Extreme Long Range Shooting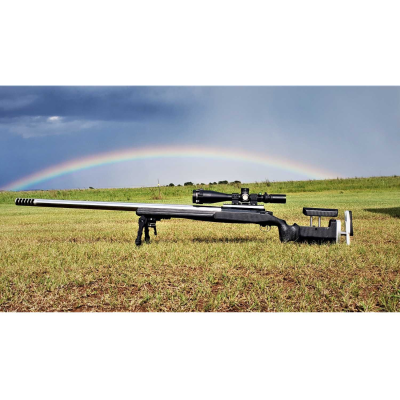 Extreme Long Range shooting competitors David Lindsay and Steve Ream are traveling pros that offer a firsthand look into ELR shooting matches at Spearpoint Ranch, Raton Thunder, The King of 2 Miles and more. David is a former Pro MMA fighter with multiple ELR event wins. Steve is a 2-time Spearpoint Ranch ELR season champion. Both are fierce competitors from opposing teams, highly ranked, and known as two of the top spotters in the game. Join the fun with guest ELR shooters in the studio and on location with topics that include match breakdown and results, reloading, spotting, big gun cartridges, proper equipment, gunsmiths and manufacturers.
Website : https://rss.com/podcasts/extremelongrangeshooting
IPFS Feed : http://ipfspodcasting.com/RSS/85/ExtremeLongRangeShooting.xml
Last Episode : December 27, 2022 9:06am
Last Scanned : 162.2 days ago
Episodes
No episodes hosted on the IPFS network.