SIGNS and WONDERS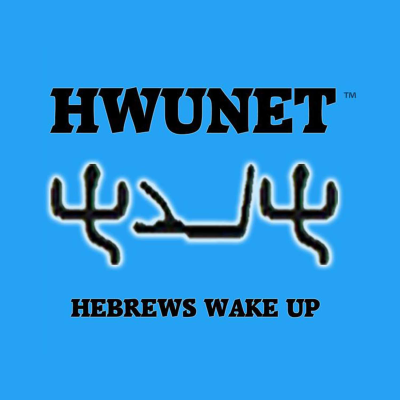 The Broadcast is called Signs and Wonders an eye opening and deprogramming broadcast that came Right On Time. Listen to the broadcast called " Introduction, who am I?" for more information created on August 1 2010. Thank you for your interest, I hope you Listen, Deprogram, Regain your Power, Resist and Join the Victory. All Praise AHYAH, YAHUSHUAH our YAH.
Website : http://www.HebrewsWakeup.com
IPFS Feed : http://ipfspodcasting.com/RSS/616/SIGNSandWONDERS.xml
Last Episode : March 21, 2023 11:06pm
Last Scanned : 4.6 hours ago

Episodes
Episodes currently hosted on IPFS.