Cost of Living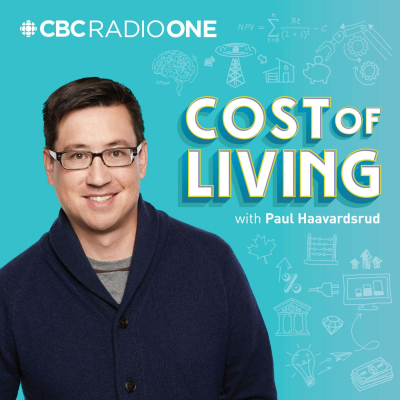 The Cost of Living ♥s money — how it makes (or breaks) us. We untangle the economic forces at play and transform our understanding of how money shapes our lives. Discover how everyday decisions connect with the larger economy in ways big, small, good, bad, obvious and unseen on The Cost of Living.
Website : https://www.cbc.ca/radio/costofliving
RSS Feed : https://www.cbc.ca/podcasting/includes/costofliving.xml
Last Episode : November 24, 2023 7:40pm
Last Scanned : 4.7 hours ago

Episodes
Episodes currently hosted on IPFS.