Security Now - 16k MP3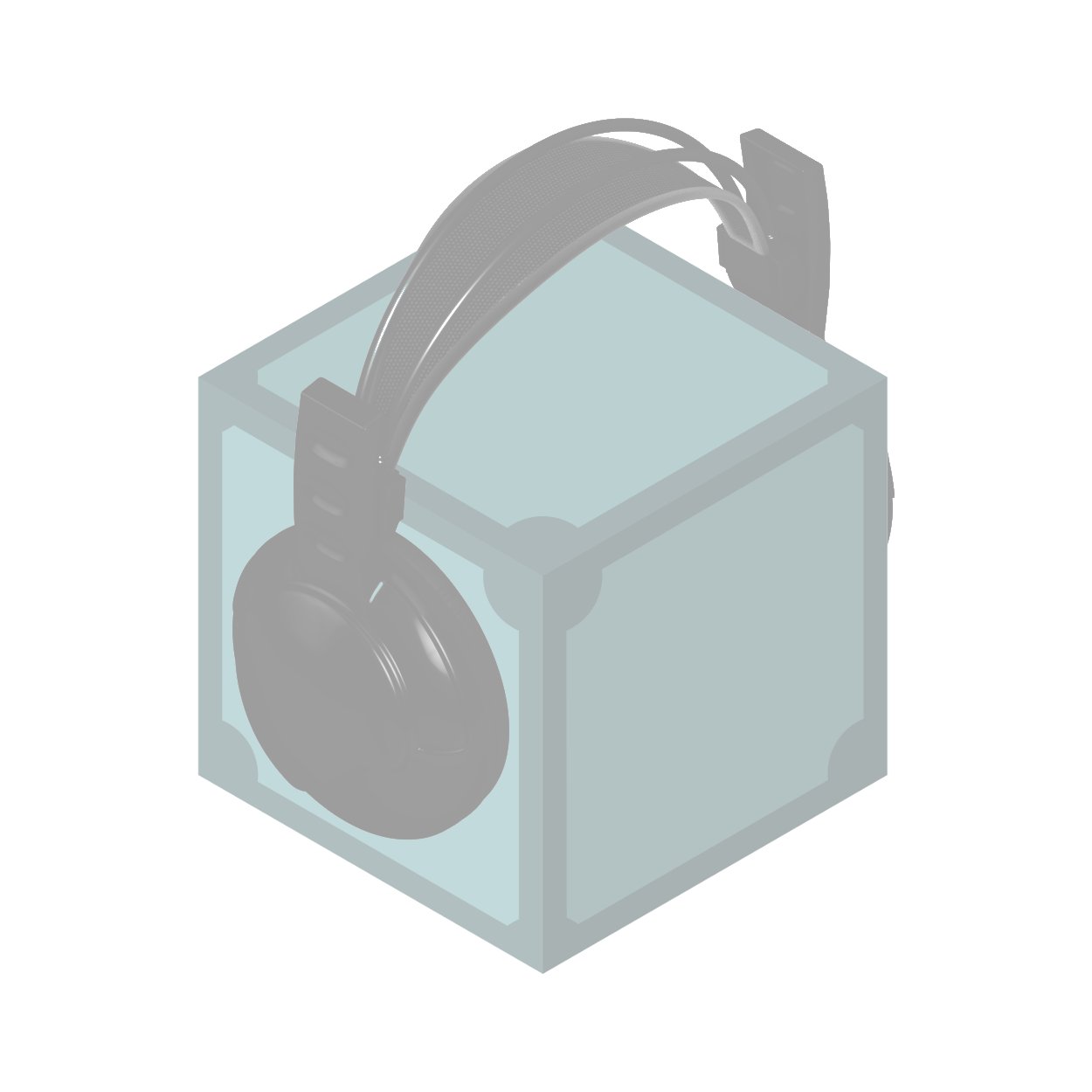 Steve Gibson, the man who coined the term spyware and created the first anti-spyware program, creator of Spinrite and ShieldsUP, discusses the hot topics in security today with Leo Laporte. Records live at https://twit.tv/live every Tuesday.
Website : https://twit.tv/shows/security-now
RSS Feed : http://rss-feeds.eu/feeds/SecurityNow-16k.xml
Last Episode : October 31, 2023 10:00pm
Last Scanned : 2.4 hours ago




Episodes
Episodes currently hosted on IPFS.