By the Bi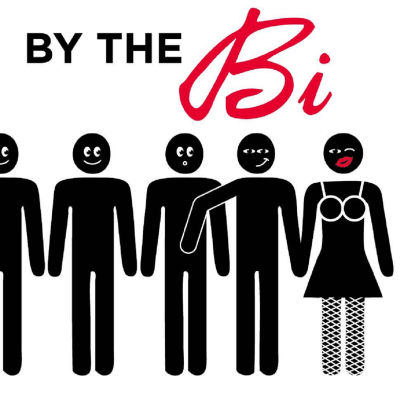 Welcome to By the Bi, a podcast for anyone interested in learning a bit more about bisexuality, the swinger community, open relationships, BDSM, and everything else your vanilla friends refuse to talk with you about. Join your hosts, a bisexual expat couple in Sydney Australia, as each episode we chat about ourselves, our experiences, and our relationships. We look forward to addressing specific questions or issues that you might have as well; so pull up a chair, grab a cocktail and listen in. Oh and, by the by, we're glad you're listening.
Get bonus content on Patreon
---
Hosted on Acast. See acast.com/privacy for more information.
Website : http://www.bythebi.com.au/
IPFS Feed : http://ipfspodcasting.com/RSS/419/BytheBi.xml
Last Episode : November 28, 2023 8:38pm
Last Scanned : 1.9 hours ago



Episodes
Episodes currently hosted on IPFS.