The Dick Show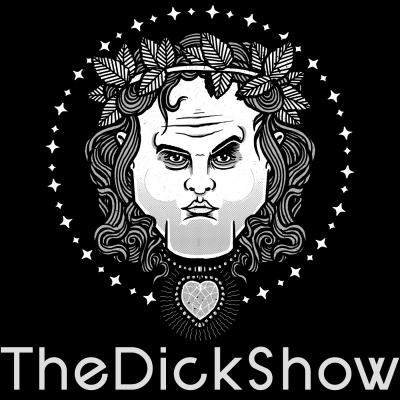 The Dick Show is a weekly science and rage based podcast where everything is a contest and there ams no rules--especially grammar rules. Chock-full of Dick Tips and the answers to questions like, 'Are you a rage?' and 'What even is a libertarian?' The Dick Show. Get some.
Website : http://thedickshow.com
IPFS Feed : http://ipfspodcasting.com/RSS/344/TheDickShow.xml
Last Episode : November 27, 2023 12:43am
Last Scanned : 6.4 hours ago


Episodes
Episodes currently hosted on IPFS.