Uncover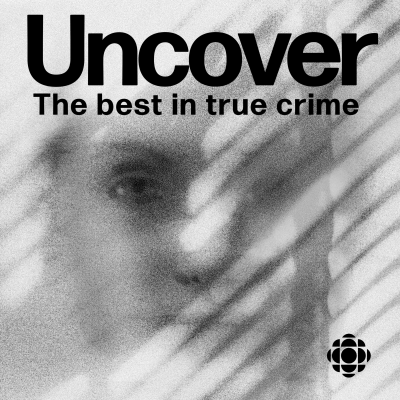 Crime. Investigation. Revelation. Uncover brings you explosive, high-caliber true crime year-round. From CIA mind control to serial abuse, mysterious disappearances to wrongful imprisonment. Each season features a new host who is deeply connected to the story, committed to tracking down the truth. With new episodes weekly, and over twenty seasons to choose from, Uncover represents the best in true crime. For early access to episodes, plus ad-free listening, visit apple.co/cbctruecrime.
Website : https://www.cbc.ca/radio/uncover
IPFS Feed : http://ipfspodcasting.com/RSS/335/Uncover.xml
Last Episode : November 27, 2023 4:10am
Last Scanned : 2.9 hours ago

Episodes
Episodes currently hosted on IPFS.