Deutsche Welle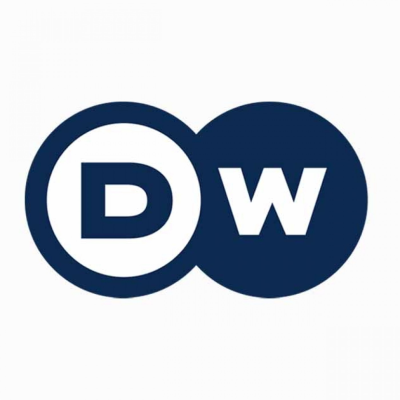 Deutsche Welle is Germany's international broadcaster that produces television, radio and online content in 30 languages. It provides a European perspective to its global audience and promotes intercultural dialogue. Channels are in English.
Website : http://www.dw.de/
IPFS Feed : http://ipfspodcasting.com/RSS/284/DeutscheWelle.xml
Last Episode : November 30, 2023 12:30pm
Last Scanned : 3.1 hours ago


Episodes
Episodes currently hosted on IPFS.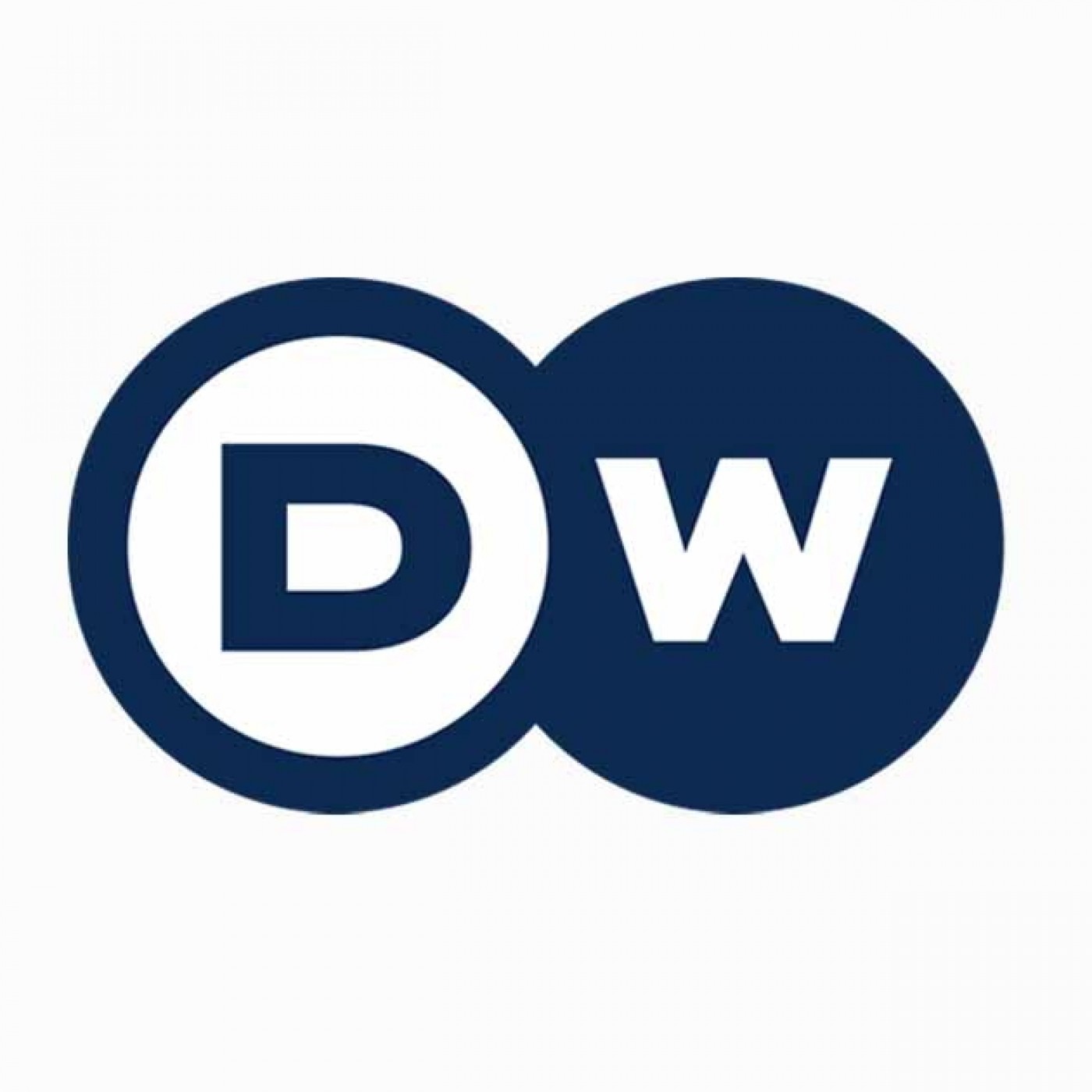 Whisky's peat problem, the repair café & climate skeptics cashing in on the green economy
Is indulging in a wee dram bad for the climate? We investigate whisky's peat problem from the Isle of Islay in Scotland. Later we drop into a repair café in Manchester doing its bit to reduce the millions tons of fixable items we throw out every year. And lastly, visit the Republican state of Georgia where the electric vehicle business is booming.
Expires in 46 hours
Published Thursday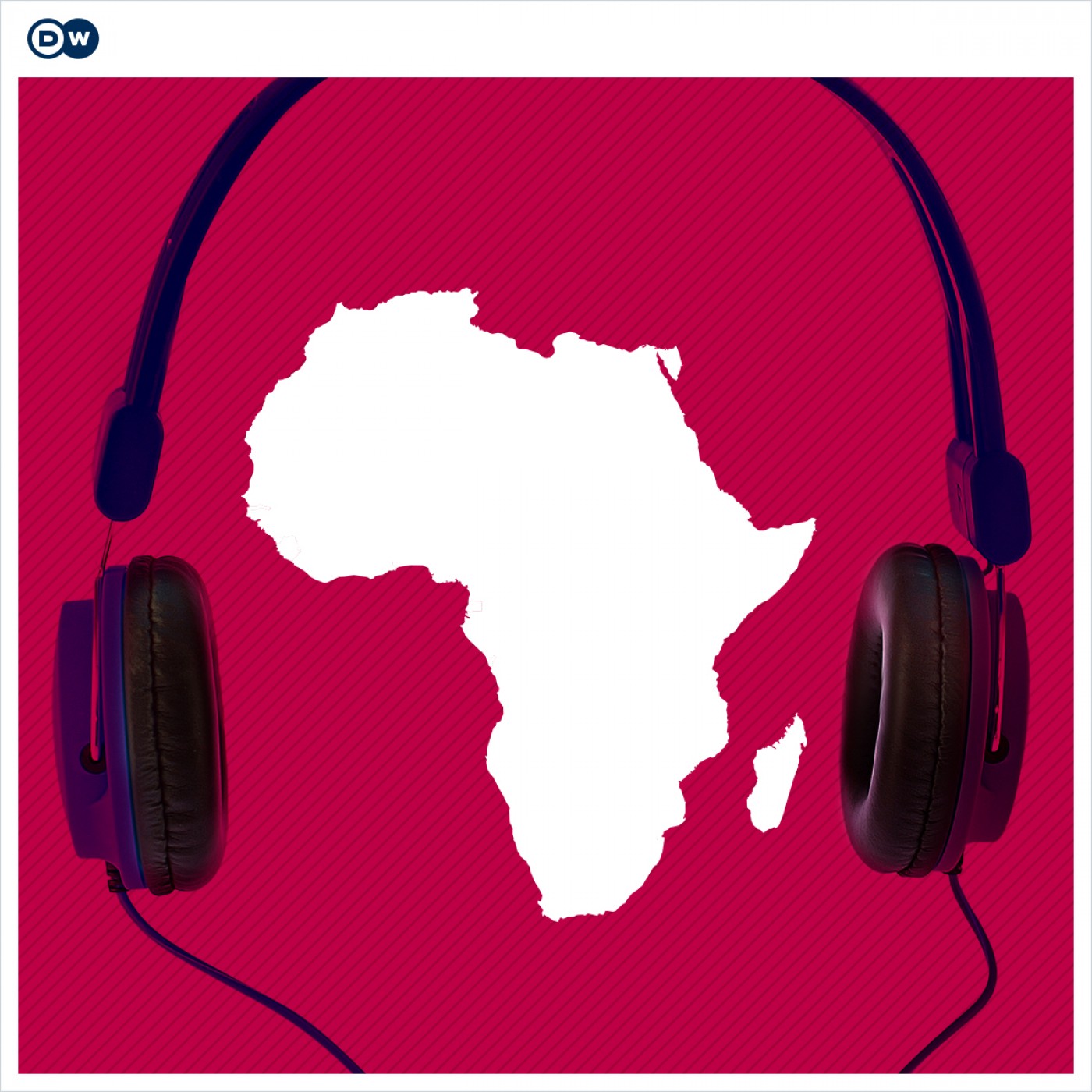 AfricaLink on Air — 30 November 2023
COP28 climate conference kicks off in Dubai+++Cameroon's efforts to save the Congo Basin Forest+++What impact will the cancelation of the EU election observer mission have on DRC elections?+++ Ghana seeks to curb inter-ethnic violence
Expires in 46 hours
Published Thursday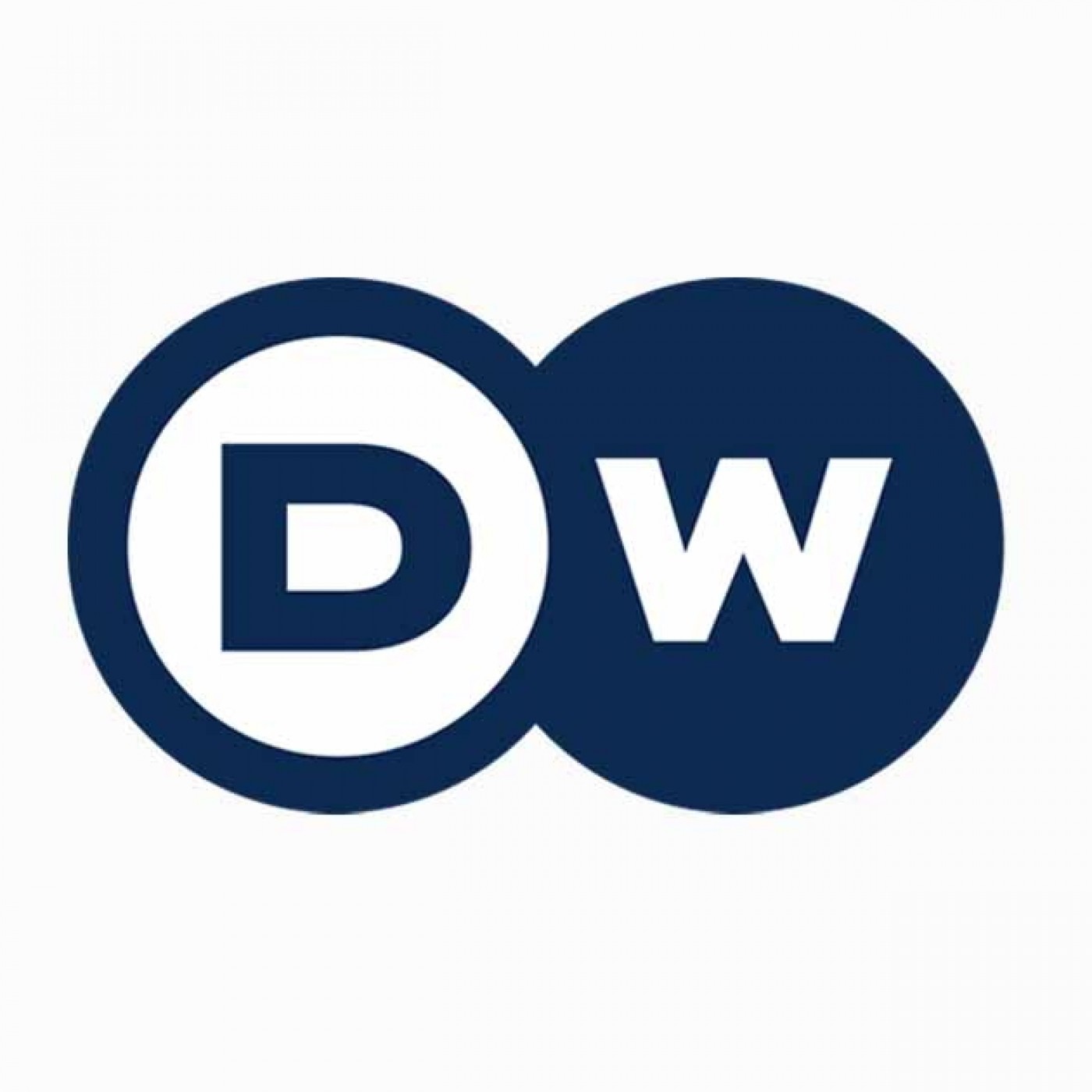 Inside Europe - 30 November 2023
What are the lessons from the Dutch elections won by far-right firebrand Geert Wilders, London receives its annual Christmas gift from Norway and Germany grapples with a €60 billion hole in its budget. Also: a new Lviv art venue opens amid the Ukraine war, earthquake legislation in Romania forces small firms to close and French winemakers ask: 'Where have all the drinkers gone?'
Expires in 47 hours
Published Thursday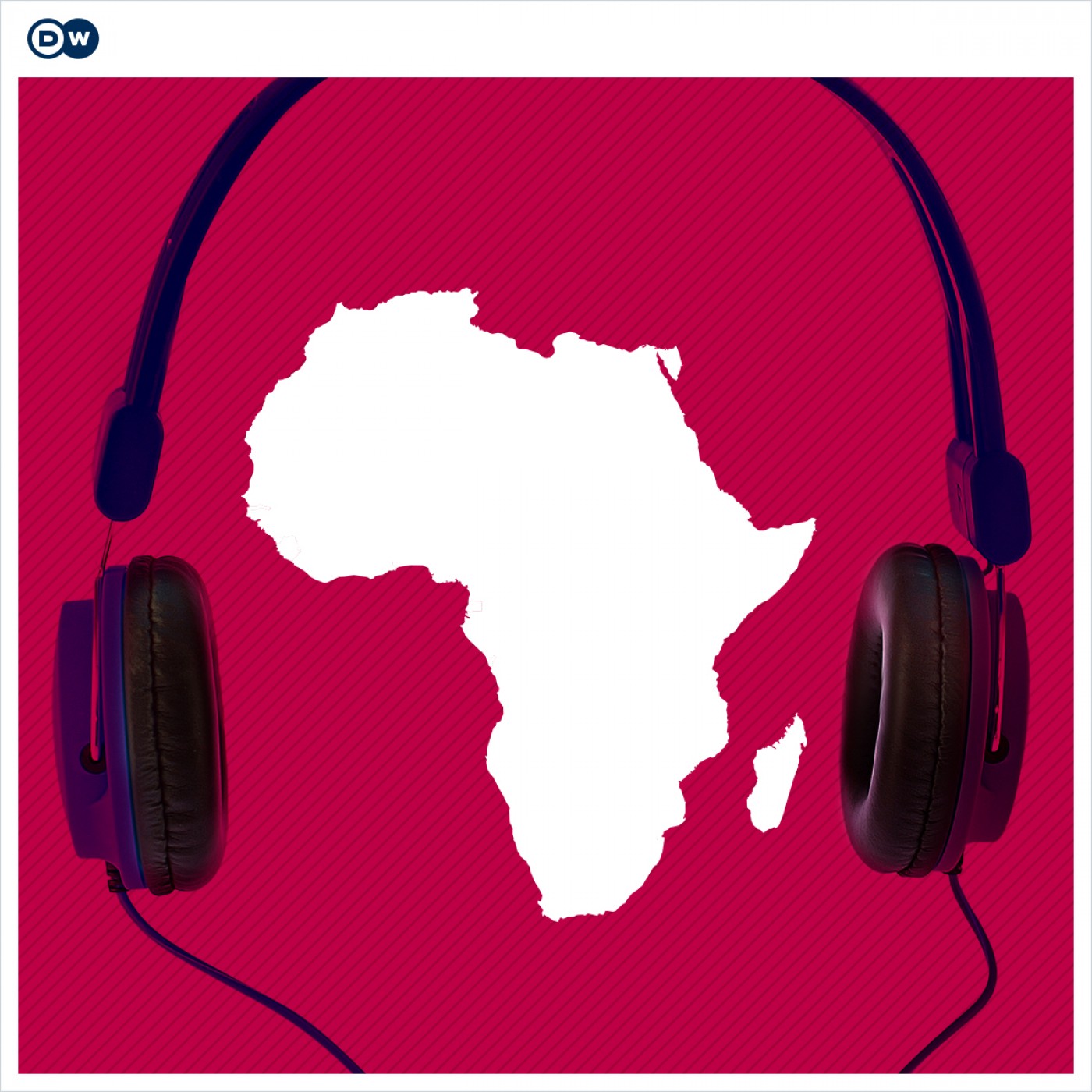 AfricaLink on Air — 29 November 2023
Niger military government draws reaction from Europe after repealing law on migrant traffickers+++Women underrepresented in DRC elections+++Private sector threatens to pull out of South Africa
Expires in 44 hours
Published Wednesday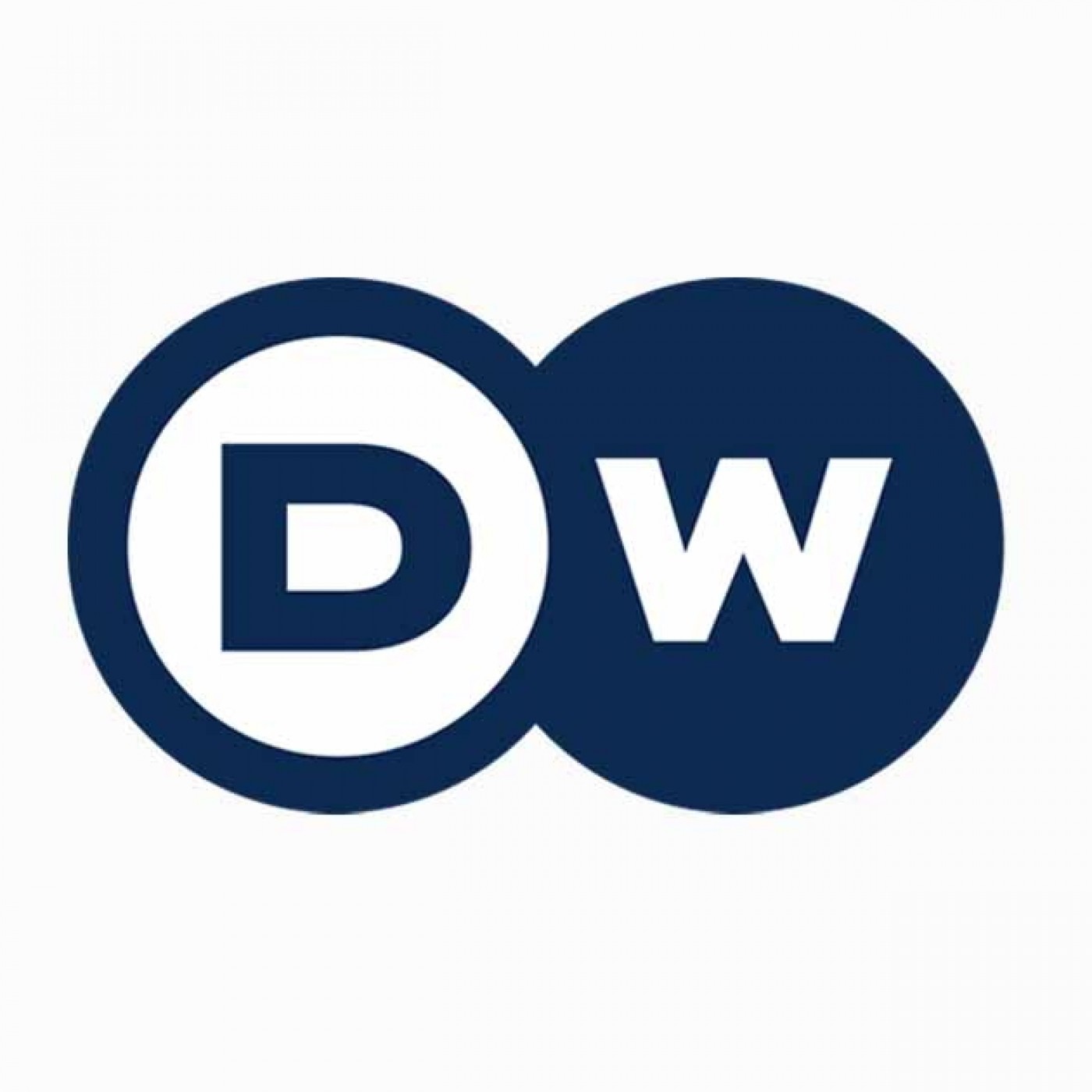 A humanitarian catastrophe unfolding in Sudan
Fighting has driven 6 million people from their homes in Sudan in recent months. In the Darfur region, the violence is reportedly escalating with some warning of ethnic cleansing.
Expires in 39 hours
Published Wednesday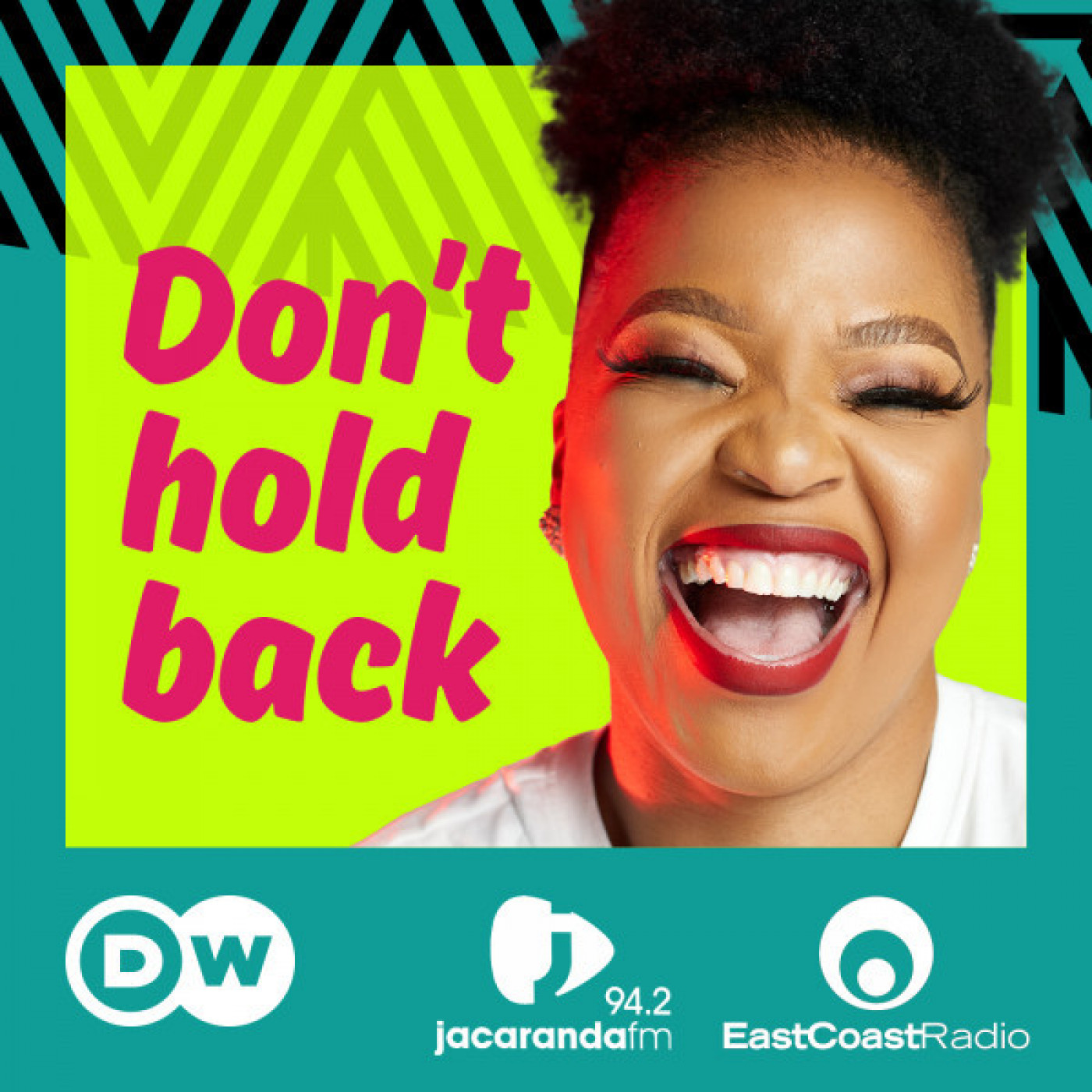 Huge pressure on new moms to 'be perfect'
Content creator, author, HIV activist, and "Don't Hold Back" podcast host, Nozibele Qamngana-Mayaba, is a new mother, and she was taken aback by the sudden highs and lows of this new journey. Many young women fight a silent battle against postpartum depression. To help break the stigma surrounding the so-called 'baby blues', Nozi's joined this time on "Don't Hold Back" by radio personality, bestselling author, and life coach Sam Cowan, who recounts her own motherhood journey and struggles with depression. I wanted women to know they weren't alone...There is such pressure on us to be perfect, Sam tells Nozi in this second episode of Season Two of the award-winning podcast. "It's [motherhood] is the biggest thing you'll ever do, and it's the thing you get judged the most on," says Sam. "When people say, 'What can I do to help?', or, 'I'll do anything to help!' - give them things to do!" If you're a new mom trying to come to terms with this new journey, this episode is a must-listen. It's filled with lots of great, non-judgemental advice to help support new moms as they navigate this new journey; plus, of course, lots of Sam's trademark humour. Catch up with our host Nozibele · More information about this podcast · The 77 Percent (DW Africa) Catch up with our host Nozibele · More information about this podcast · The 77 Percent (DW Africa)
Expires in 19 hours
Published Tuesday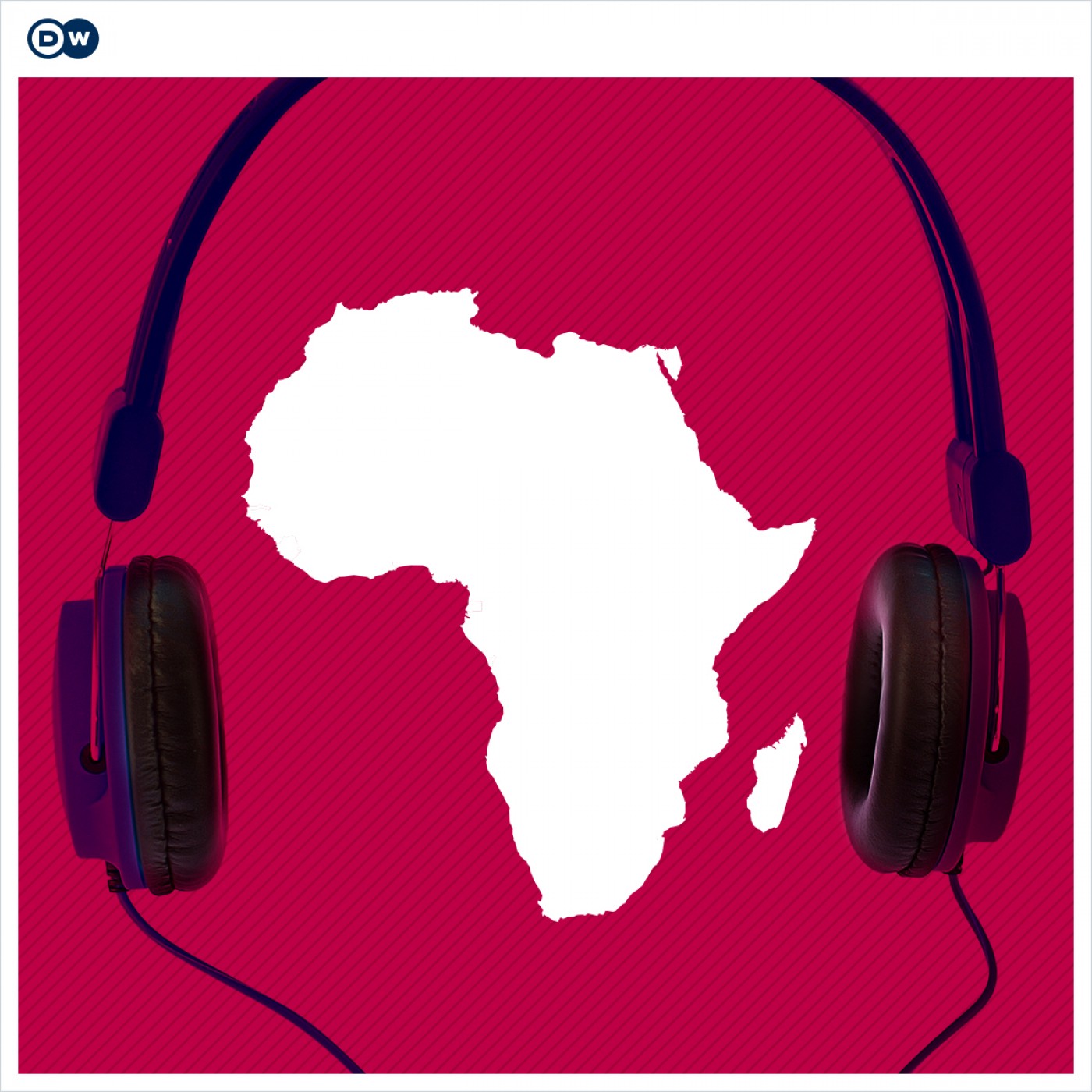 AfricaLink on Air — 28 November 2023
South Sudan president reshuffles cabinet amidst coup rumours+++ Sierra Leone police blame failed coup for Sunday's deadly clashes+++Kenyans count the cost after El Nino floods+++Malawi seeks to reverse suicide trend
Expires in 23 hours
Published Tuesday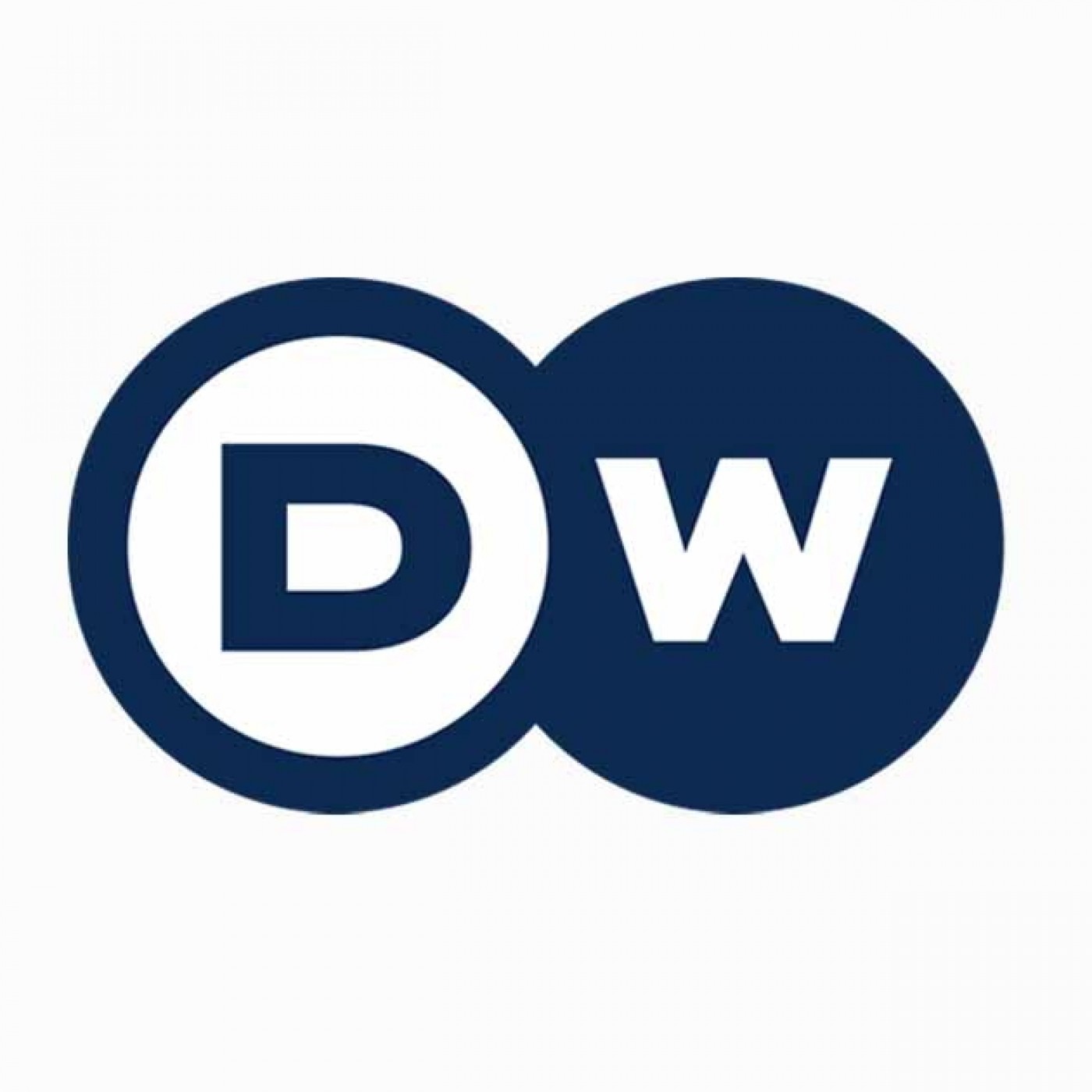 Fasting doesn't work as well when you're older. Why?
As you age, your body can get stuck in 'fasting mode,' leading to muscle loss and other problems. New research from Germany gives a clue at how to change that — and maybe live longer?
Expires in 45 hours
Published Monday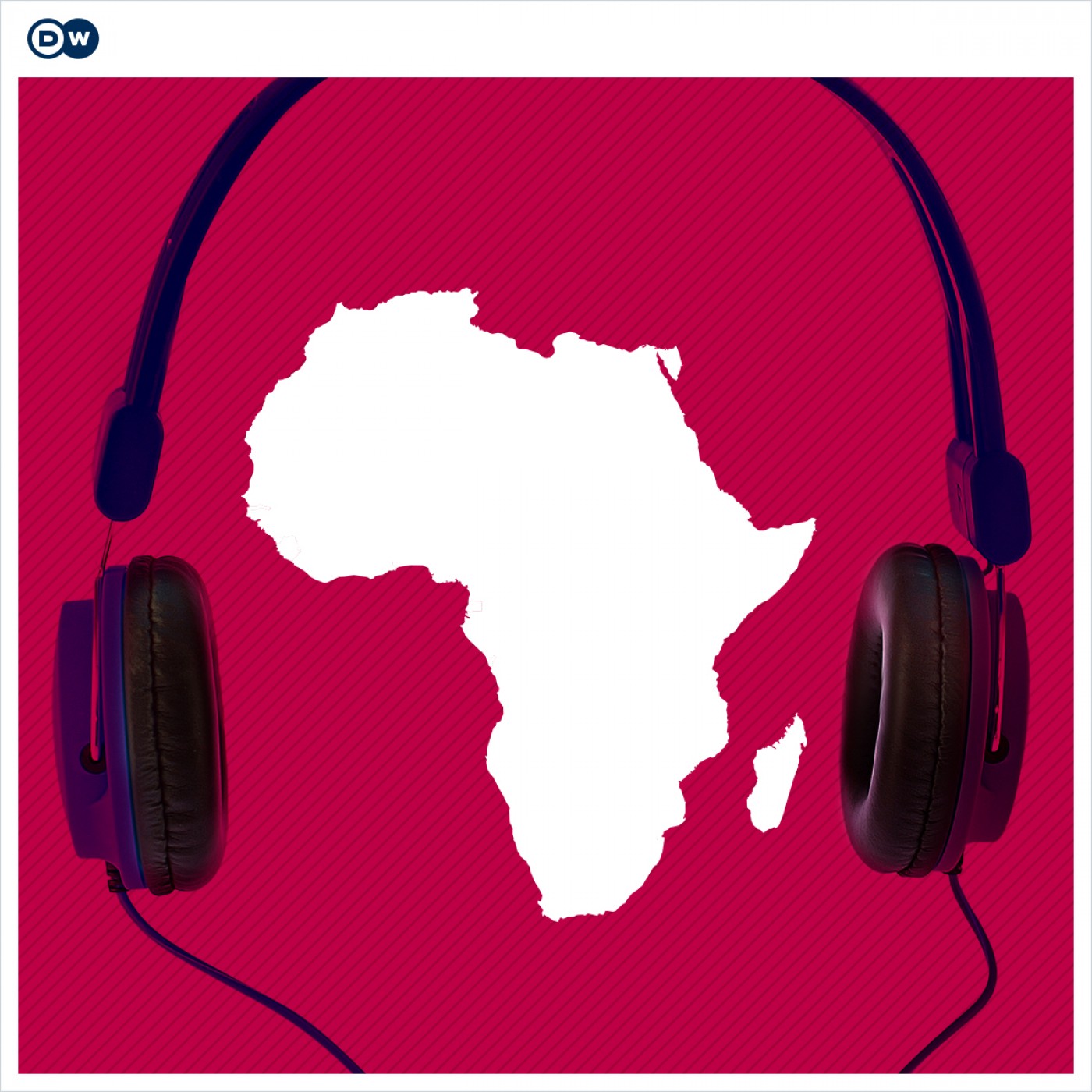 The 77 Percent — African youths discuss dwindling fortunes of Nollywood actors
Nollywood is one of the world's most prolific cinematic enterprises, producing over 2,000 movies annually and contributing about 2.3% to Nigeria's GDP. Despite the actors and actresses being regarded as some of Nigeria's most fashionable and wealthy celebrities, many veterans are making shocking social media appearances to solicit financial support. What are the stakes for the younger actors?
Expires in 45 hours
Published Monday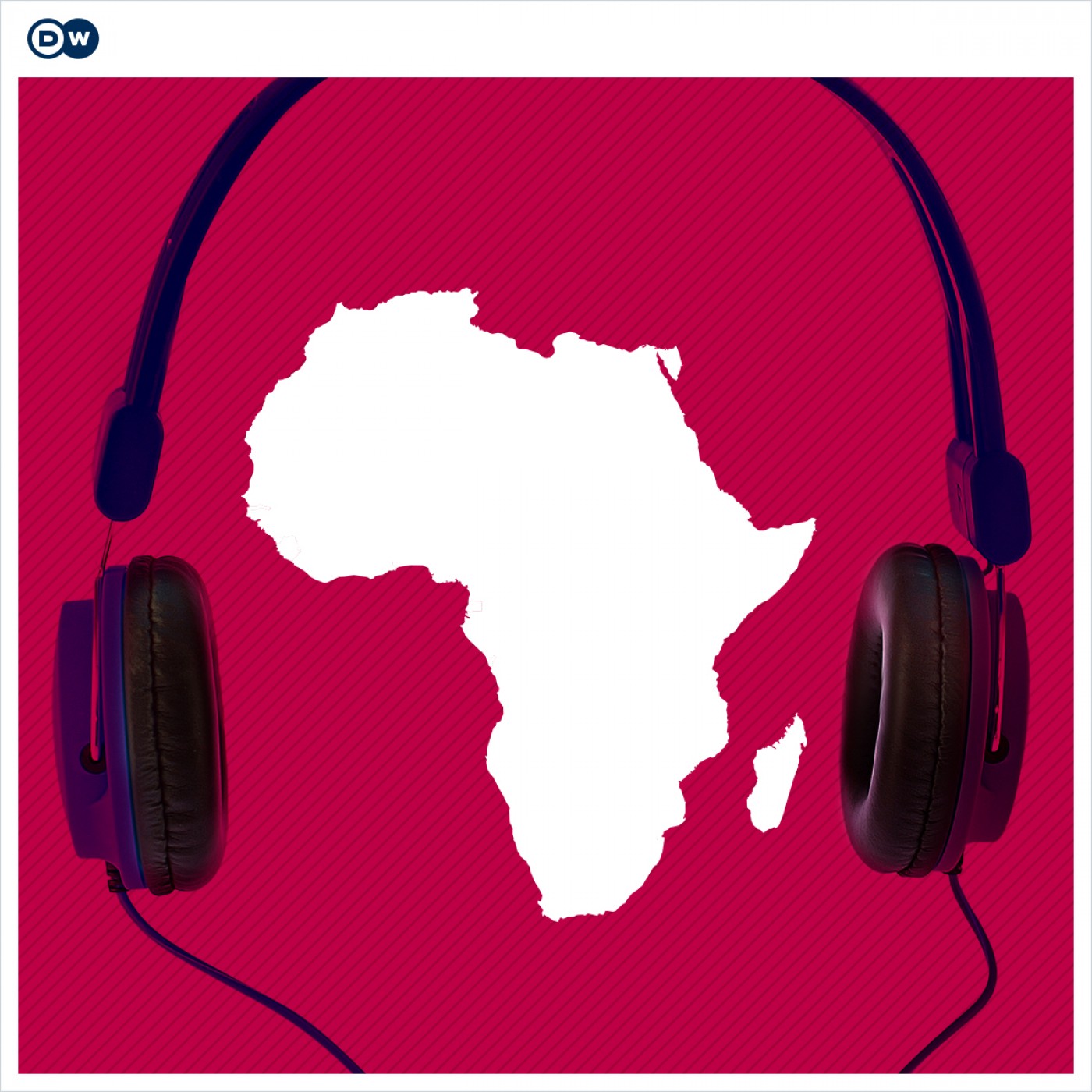 AfricaLink on Air - 27 November 2023
Sierra Leone: Thirteen government soldiers confirmed dead after Sunday clashes, army confirms +++ Nigeria: Armed men kidnap 150 mostly women and children in Zamfara state +++ Congolese musician Fally Ipupa's concert in Paris sells out with 40,000 fans in attendance.
Expires in 42 hours
Published Monday