The Sporkful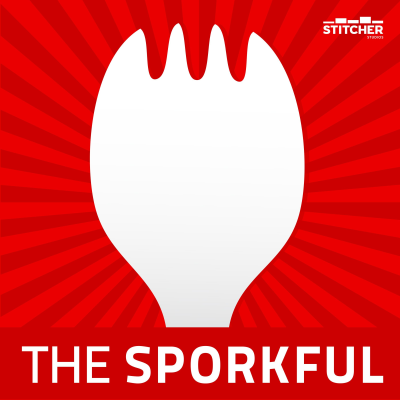 We obsess about food to learn more about people. The Sporkful isn't for foodies, it's for eaters. Hosted by Dan Pashman, who's also the inventor of the new pasta shape cascatelli. James Beard and Webby Award winner for Best Food Podcast. A Stitcher Production.
Website : https://www.stitcher.com
IPFS Feed : http://ipfspodcasting.com/RSS/255/TheSporkful.xml
Last Episode : November 27, 2023 5:55am
Last Scanned : 4.7 hours ago

Episodes
Episodes currently hosted on IPFS.