The World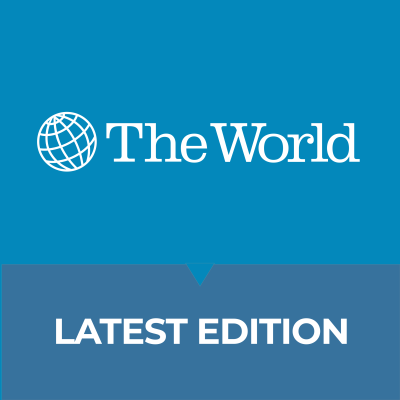 Host Marco Werman and his team of producers bring you the world's most interesting stories that remind us just how small our planet really is.
Website : https://theworld.org/programs/the-world
IPFS Feed : http://ipfspodcasting.com/RSS/242/TheWorld.xml
Last Episode : November 30, 2023 4:12pm
Last Scanned : 1.2 hours ago

Episodes
Episodes currently hosted on IPFS.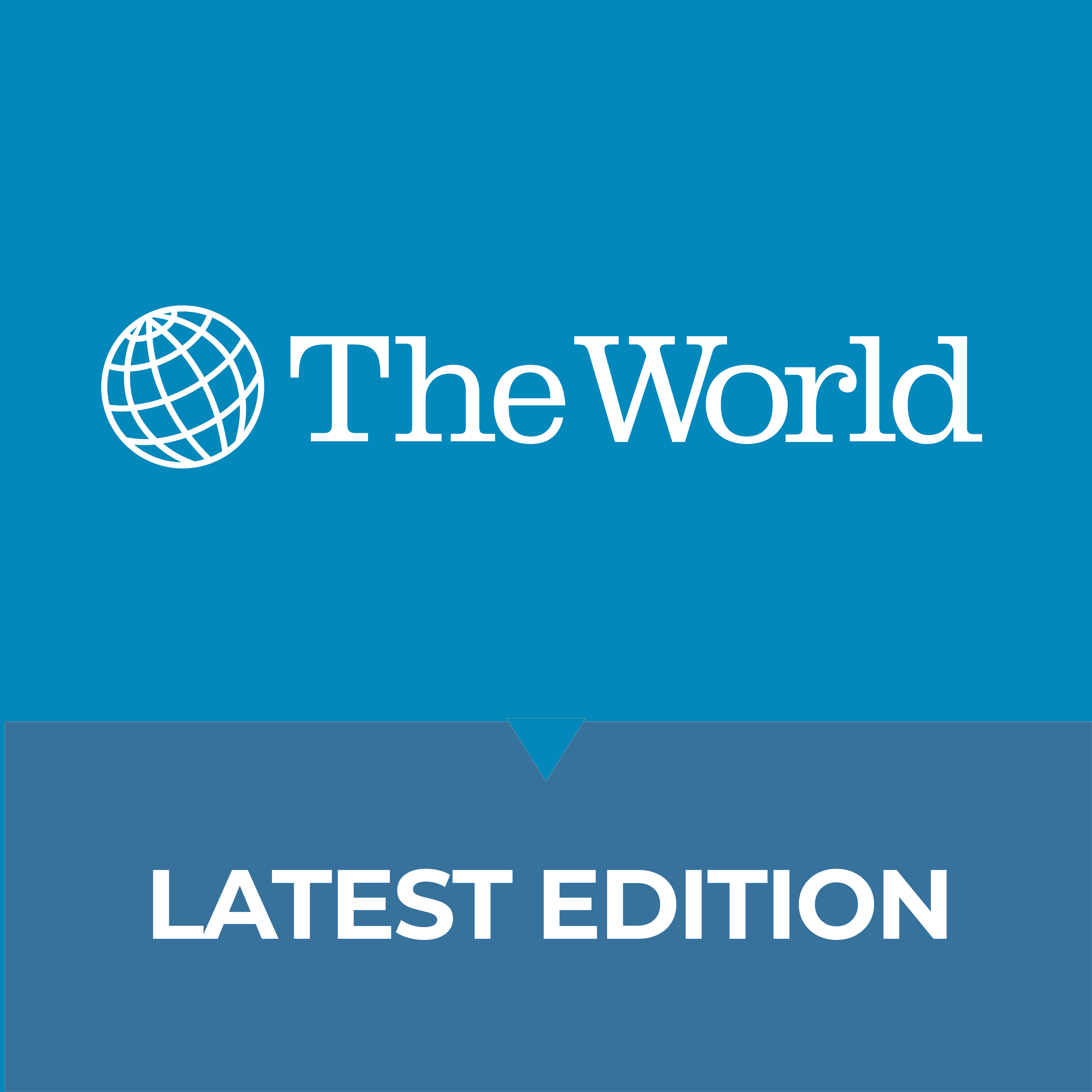 Assassination plot in US allegedly linked to Indian govt
A US federal indictment alleges that a Sikh activist named Gurpatwant Singh Pannun was the target of a murder-for-hire. The US government says that Nikhil Gupta was the facilitator working with an Indian official who remains unnamed. And, day by day, more Israeli hostages are being released by Hamas. We hear about Israeli public opinion as Israeli hostages are being released from Hamas captivity in Gaza. Also, Henry Kissinger oversaw some of the most consequential foreign policy decisions of the 20th century. Both revered and vilified, he leaves behind a complicated legacy. Plus, a planetary dance around a nearby star. 
Expires in 47 hours
Published Thursday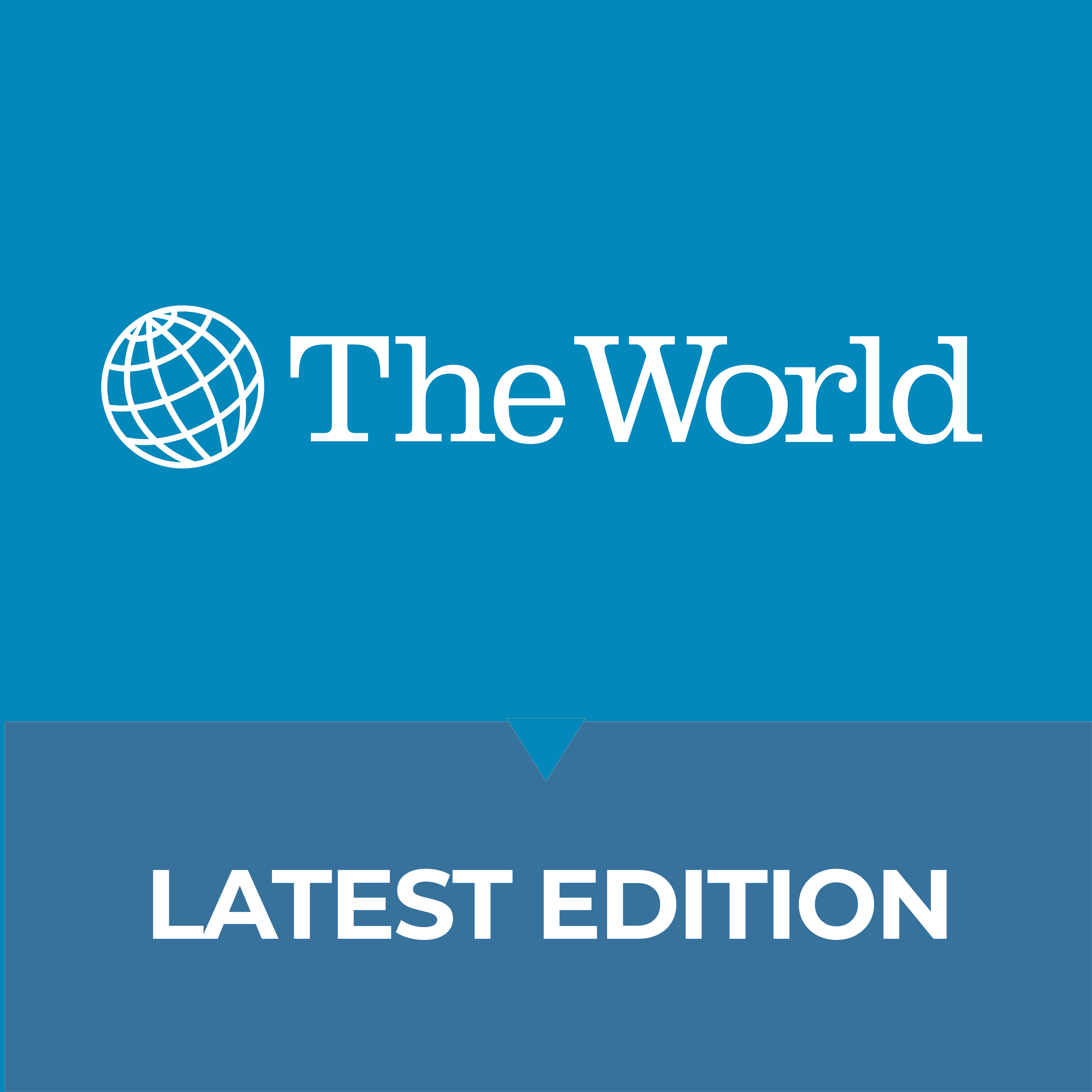 Israel says it seeks to 'eliminate' Hamas
Israel's military and political leaders say they still plan to eliminate Hamas in the Gaza Strip after the current pause in fighting ends. Hamas — a militant group and political party— has been able to defend its presence in Gaza despite the nearly two-monthslong war with Israel. And, for more than four decades, UN peacekeepers in southern Lebanon have tried to keep the peace between Israel and Lebanon. Tensions are flaring yet again on the Blue Line that divides the two countries. Also, despite a recent election in Poland, it is unclear exactly which party will rule the country's next government. But humanitarians are concerned that Poland's rough, and possibly illegal, treatment of refugees will stay the same, with little change to the border wall built to prevent more people from coming in through Belarus. Plus, Ed Sheeran has fans around the world.
-----
We can't thank you enough for listening to and supporting The World! If you donate $100 during our fall drive, you will receive a special playlist curated for you by our team at The World. Learn more and give today.
Expires in 27 hours
Published Wednesday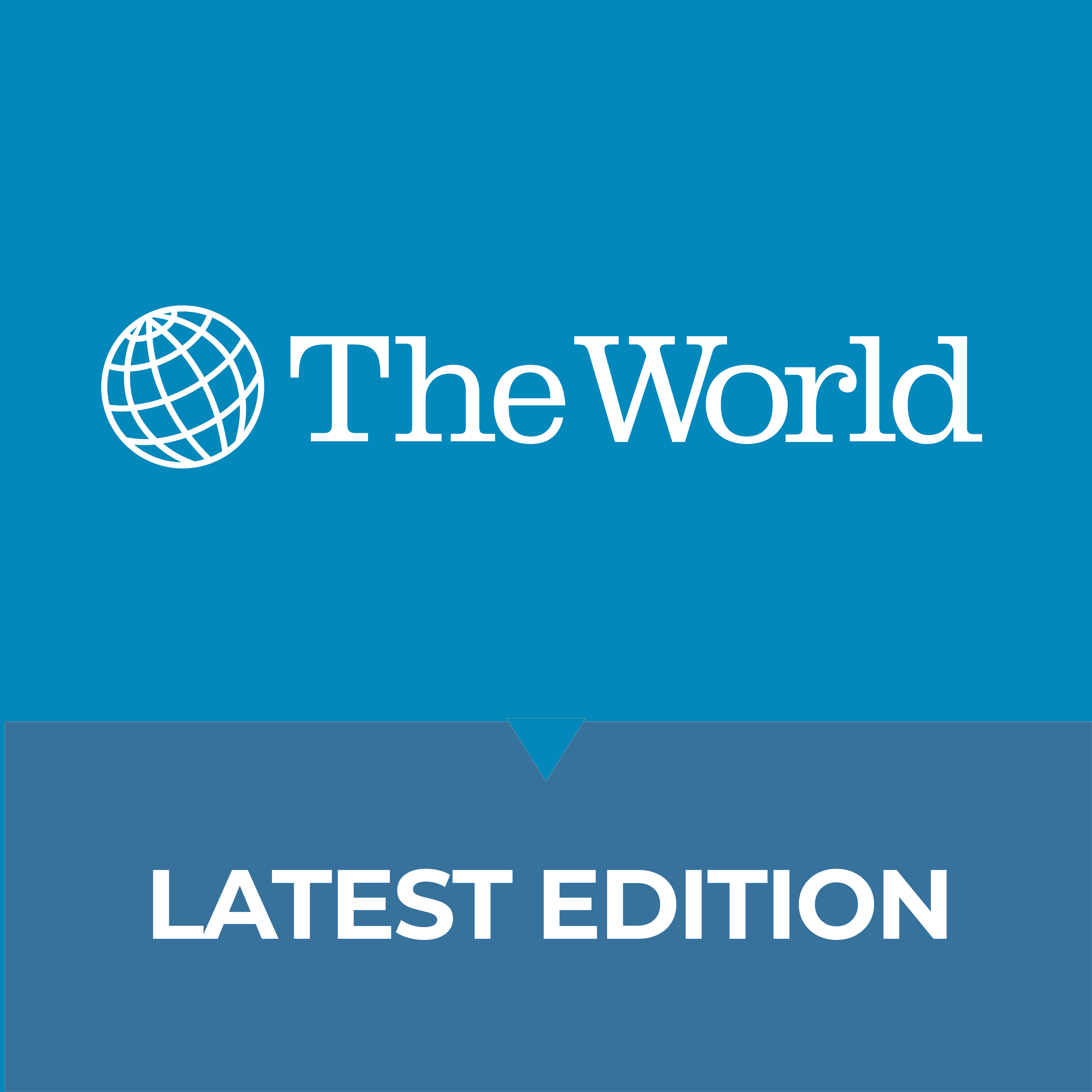 Israel and Hamas say temporary truce in place for another 2 days
Israel and Hamas say the temporary truce in Gaza will continue for another two days in order to facilitate the release of more hostages and prisoners. Also, ahead of COP28, confidence in the global process for addressing climate change is flagging. This year, the president of the climate summit hosted by Dubai is also the head of a national oil company. And a new documentary called "Beyond Utopia" follows a secret operation to move North Korean defectors along a treacherous route, through China and into South Korea.
Expires in 7 minutes
Published Tuesday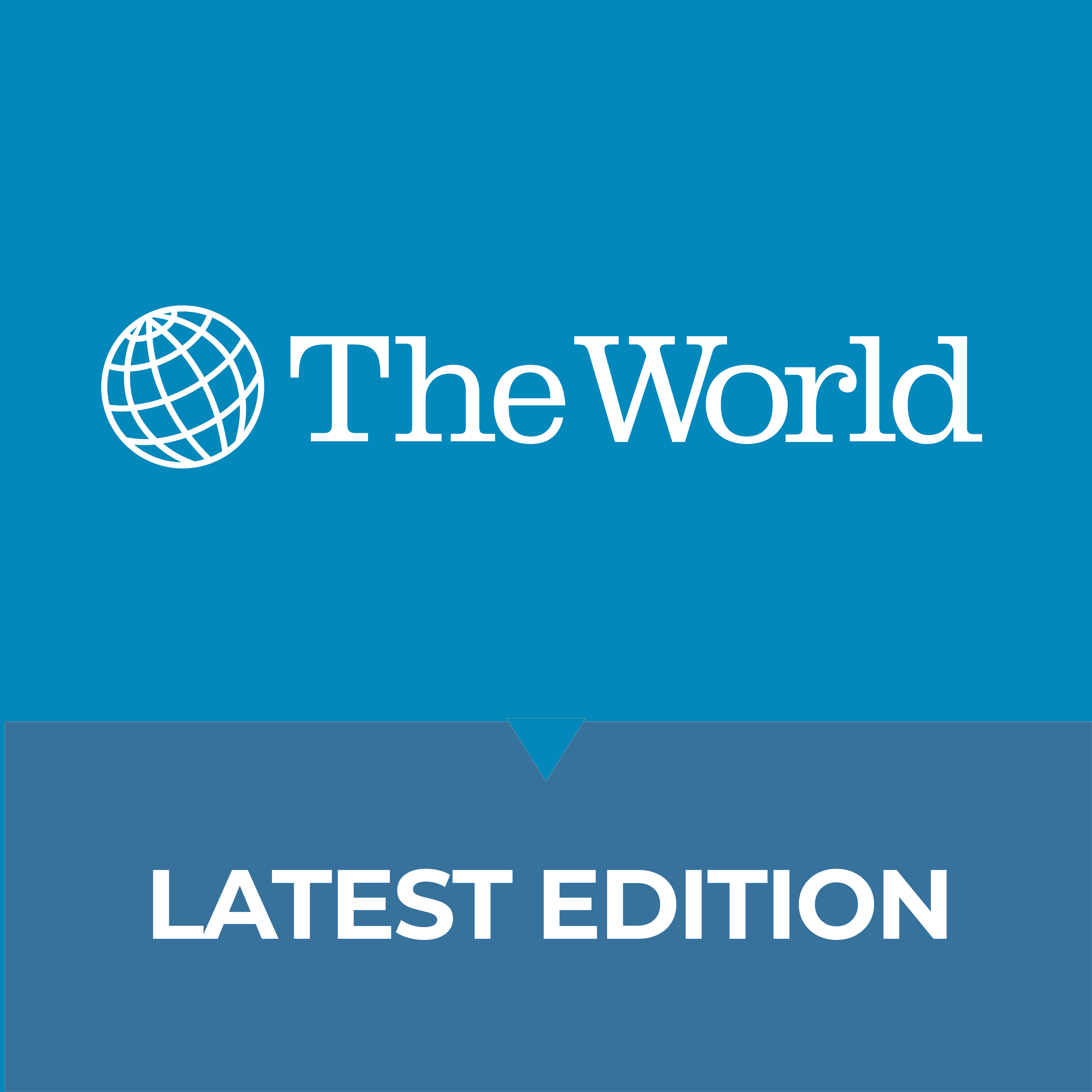 SPECIAL: 'The Big Fix' climate solutions series

1
In this special episode focused on the "The Big Fix," we hear about climate solutions from around the world. Akureyri, Iceland is on the verge of becoming the world's first town to go carbon neutral. The town of 18,000 residents has some natural advantages, including abundant hydro and geo-thermal energy. And, the Russian invasion of Ukraine sent energy costs surging, European leaders scrambling for alternative suppliers of gas, and redirected flows of Russian oil toward Asia.  At the time, more than half of Germany's gas came from Russia. The war pushed a German government that was behind on renewable energy goals to enact some ambitious new policies. Also, the average size of a small farm in India is less than three acres. That makes small farmers there highly susceptible to the changing weather patterns brought by climate change. Tune in for these stories and more from "The Big Fix."
___
Our reporting is independent, inclusive and in-depth. Best of all, it's listener supported. Will you give today to support theThe World? 
Published Friday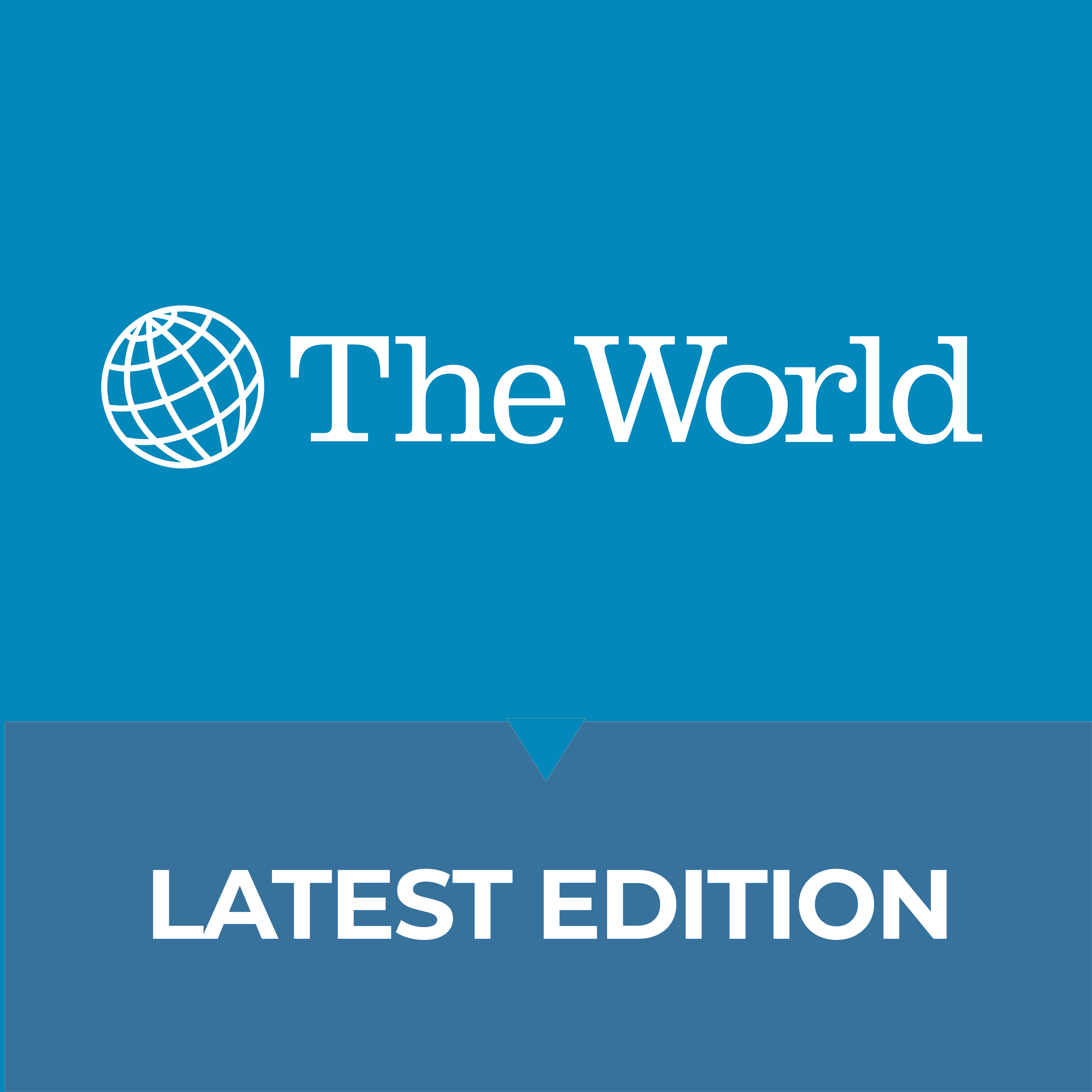 SPECIAL: 'Movement': Music, migration and family

1
On the podcast "Movement," Meklit Hadero interviews musicians with roots around the world about how their histories and personal lives get translated into song. For this special Thanksgiving Day broadcast of The World, we share stories from "Movement," related to family and "found family."  
___
Our reporting is independent, inclusive and in-depth. Best of all, it's listener supported. Will you give today to support theThe World? 
Published 11/23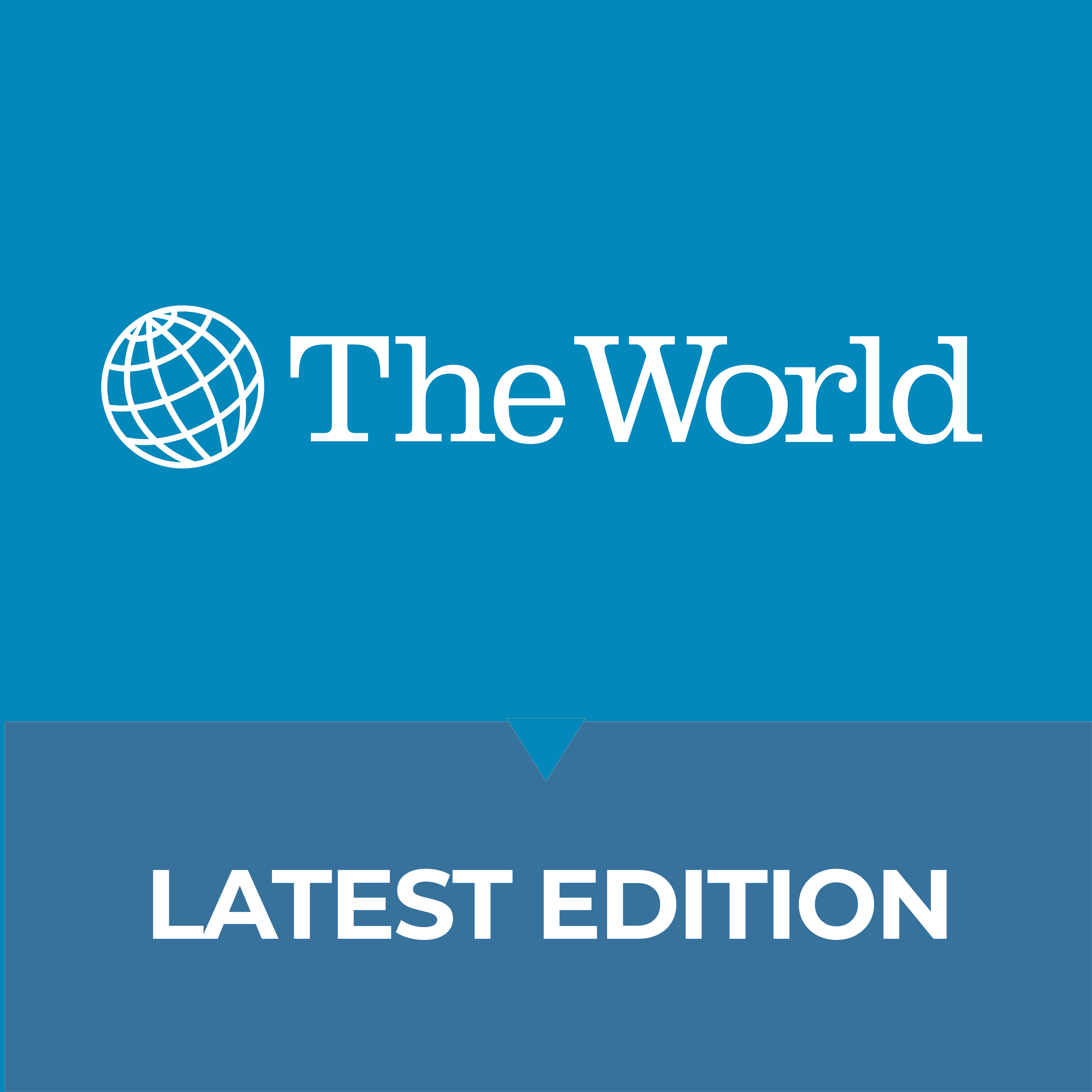 Israel, Hamas inch closer to ceasefire deal

1
As Israel and Hamas inch closer to a ceasefire deal, two peace activists with Standing Together have just returned to the Middle East after a weeklong tour of the US. We hear how the current crisis has upended efforts at Arab-Israeli grassroots collaboration. And, on Tuesday, Ukrainians are marking 10 years since the start of the Maidan revolution. As a result of the uprising, Ukraine's pro-Russian president fled the country, but at the same time, Russia took advantage of the situation and invaded Ukraine. Also, Germany was once lauded as the European Union's most welcoming country when it came to receiving asylum-seekers and refugees. But that reputation is fast fading as politicians from parties on both the left and the right propose measures to cut back on new arrivals. Plus, the cultural history of eyeliner.
____
Our reporting is independent, inclusive and in-depth. Best of all, it's listener supported. Will you give today to support theThe World? 
Published 11/21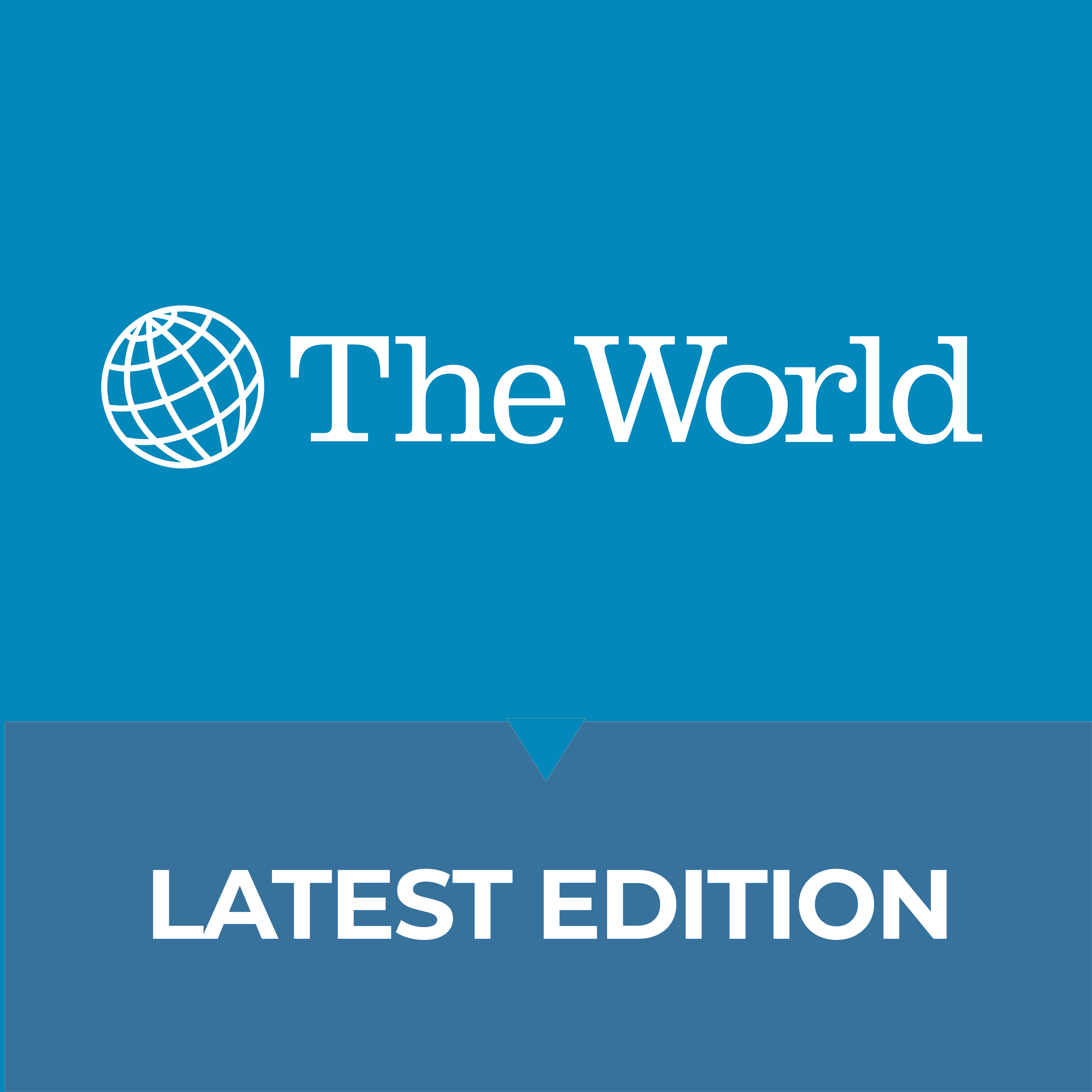 Top court blocks UK plan to send asylum-seekers to Rwanda

1
The British government's flagship immigration plan to send asylum-seekers to Rwanda suffered a major setback today. The UK's Supreme Court ruled that the policy was unlawful and in breach of both British and international laws. And, Israelis are intensely focused on the fate of 230-plus people being held hostage in Gaza. We hear from peace activist Gershon Baskin, who helped negotiate the release of an Israeli soldier from Hamas captivity in 2011. Also, 50 churches, synagogues, mosques and temples in New York City will start housing nearly 1,000 migrant men. The new plan announced by Mayor Eric Adams means the city will pay these places to have beds, showers and dining areas, filling a desperate need to provide shelter as more migrants continue to arrive. Plus, a food writer celebrates the taste of her hometown in Nigeria. 
Listener support ensures that the coverage we provide on air, online and through our podcast is free and accessible to everyone. Help us keep The World free! Give today.
Published 11/15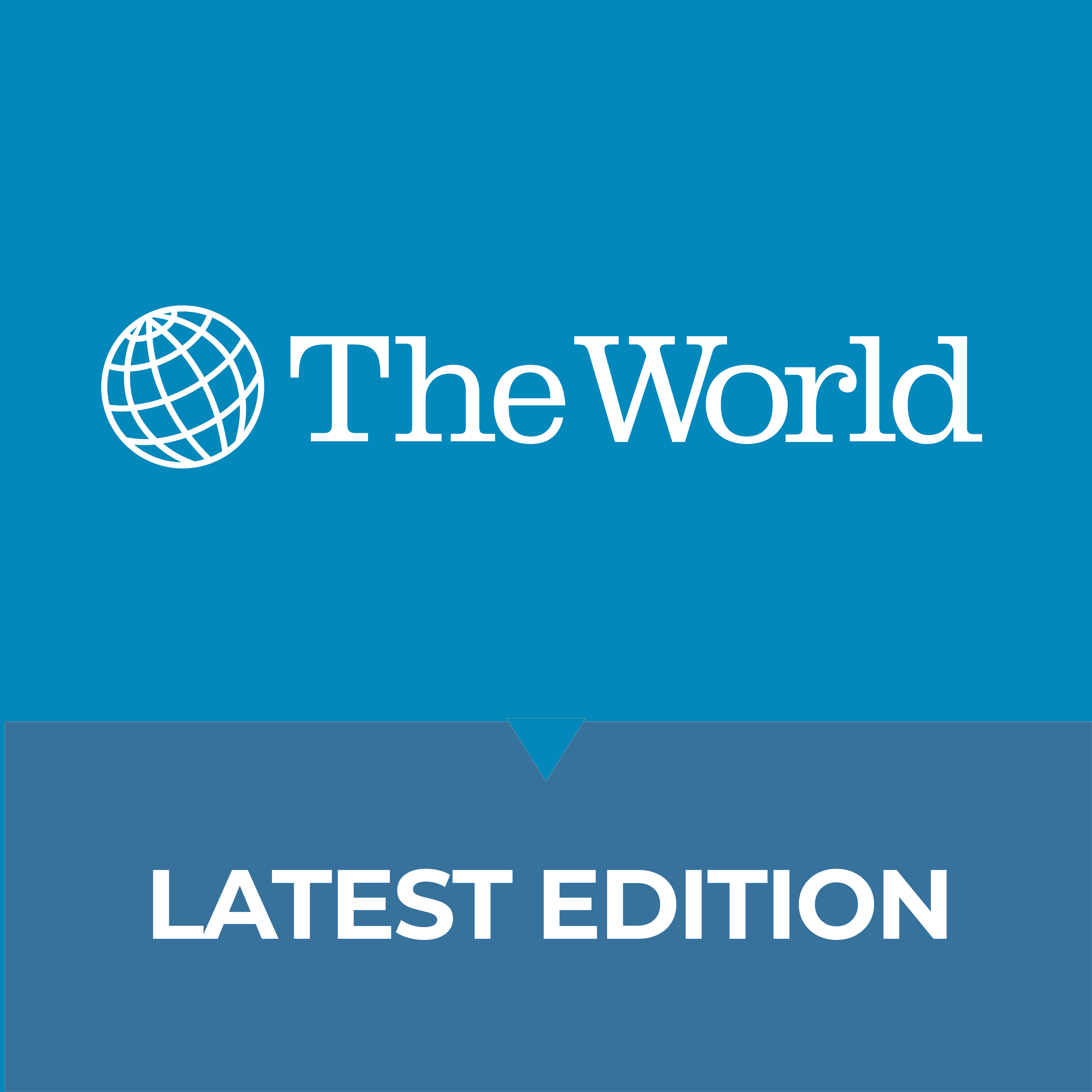 Israel charts path toward endgame in Gaza

1
Fighting in Gaza has zeroed in more and more tightly on Gaza City, as the Israeli military relentlessly pushes against Hamas, cornering it. Israel has repeatedly alleged that Hamas is hiding its fighters beneath hospitals, a charge that the group denies. We hear how Israel plans to bring the fight to a close and what can be done about the large numbers of civilian casualties. And, Ireland is one of the most pro-Palestinian countries in Europe. Irish Prime Minister Leo Varadkar has repeatedly called for a humanitarian ceasefire. But in Northern Ireland, the picture is more complicated. Also, the violence in Sudan between the country's military and the Rapid Support Forces continues unabated. The RSF has now taken the majority of the Darfur region and, earlier this month, carried out mass killings. Plus, Napoleon's hat heads to auction this weekend in France.
Published 11/14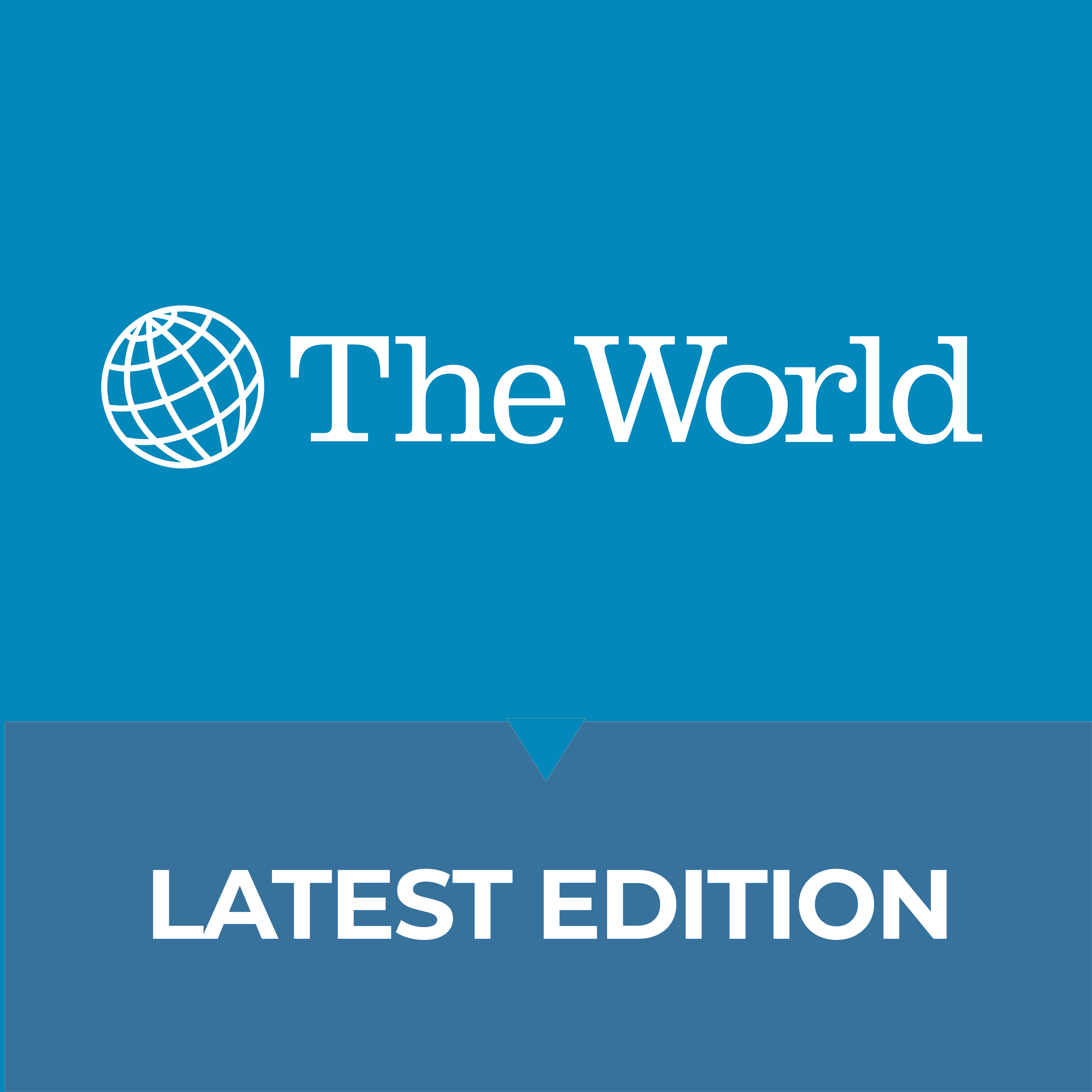 US policy in the Israel-Hamas war

1
The US power to influence Israel is under scrutiny as the war in Gaza rages on. We put hard questions to one of the State Department's top spokespeople. We look at calls for a ceasefire, the humanitarian crisis for Palestinians and the future of Gaza. Also, Coca-Cola figures prominently in a lawsuit in Southeast Asia where Cambodian farmers were displaced to make way for sugar plantations. And electronic beats with a Confucian influence — music from the South Korean duo Haepaary.
Your support is absolutely critical in sustaining our nonprofit newsroom. Donate today to help us reach our goal of $67,000 before the end of the year. Every gift counts! 
Published 11/10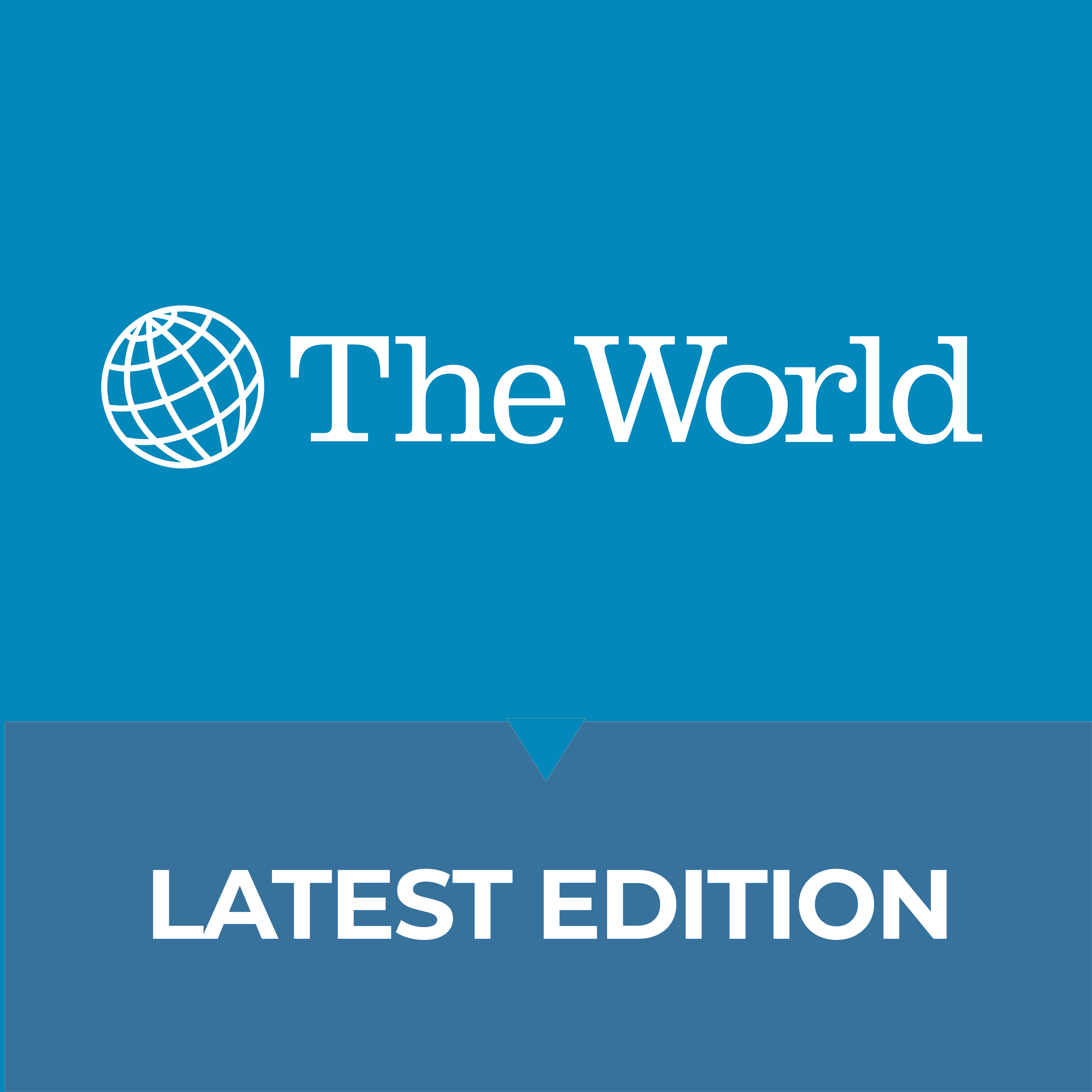 The rules of war

1
On Tuesday, Israeli airstrikes on the Jabalia Refugee Camp in Gaza City killed at least 100 people. Israel says it's in Gaza to root out Hamas fighters from underground tunnels. We hear about the international laws of warfare in this conflict. And, South African runner Caster Semenya won her first Olympic gold medal in 2009. But claims that her naturally high levels of testosterone should disqualify her marred her career. Her new memoir, "The Race to Be Myself," comes out on Tuesday. Also, King Charles is in Kenya on a four-day official visit, where he is expected to acknowledge abuses perpetrated by British authorities during the colonial era. Plus, trick or treat, mate! Halloween is catching on down under. 
Published 10/31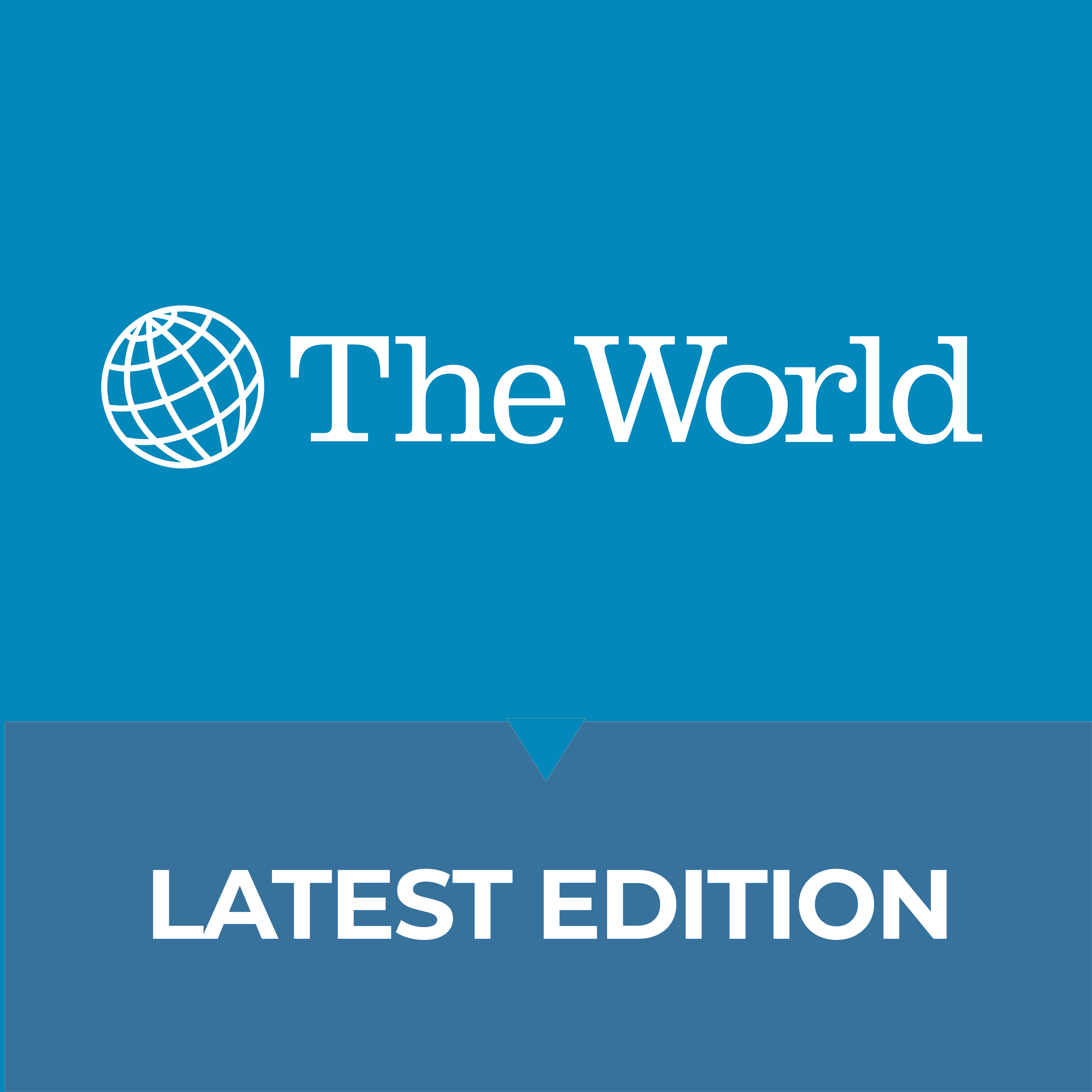 Israel's shifting tactics as it enters Gaza

1
The offensive Israel launched in Gaza over the past few days is unfolding very differently than many expected, according to Shashank Joshi, a defense editor at The Economist. Israel seems to have begun an incremental, gradual invasion that is likely to be sustained — and catastrophic — for the civilians who remain in northern Gaza. And, hundreds of angry men broke past barricades and entered the airport in Dagestan, a Muslim-majority republic in southern Russia. They were searching for Israelis and Jewish people arriving from Tel Aviv, but found none. Also, in Latvia, an organization called the Children's Hospital Foundation has been hosting groups of Ukrainian children and their families for 10 days of fun, therapy and respite away from the war. Plus, Aga Khan Master Musicians offer zigzagging musical journeys on their new album.
Published 10/30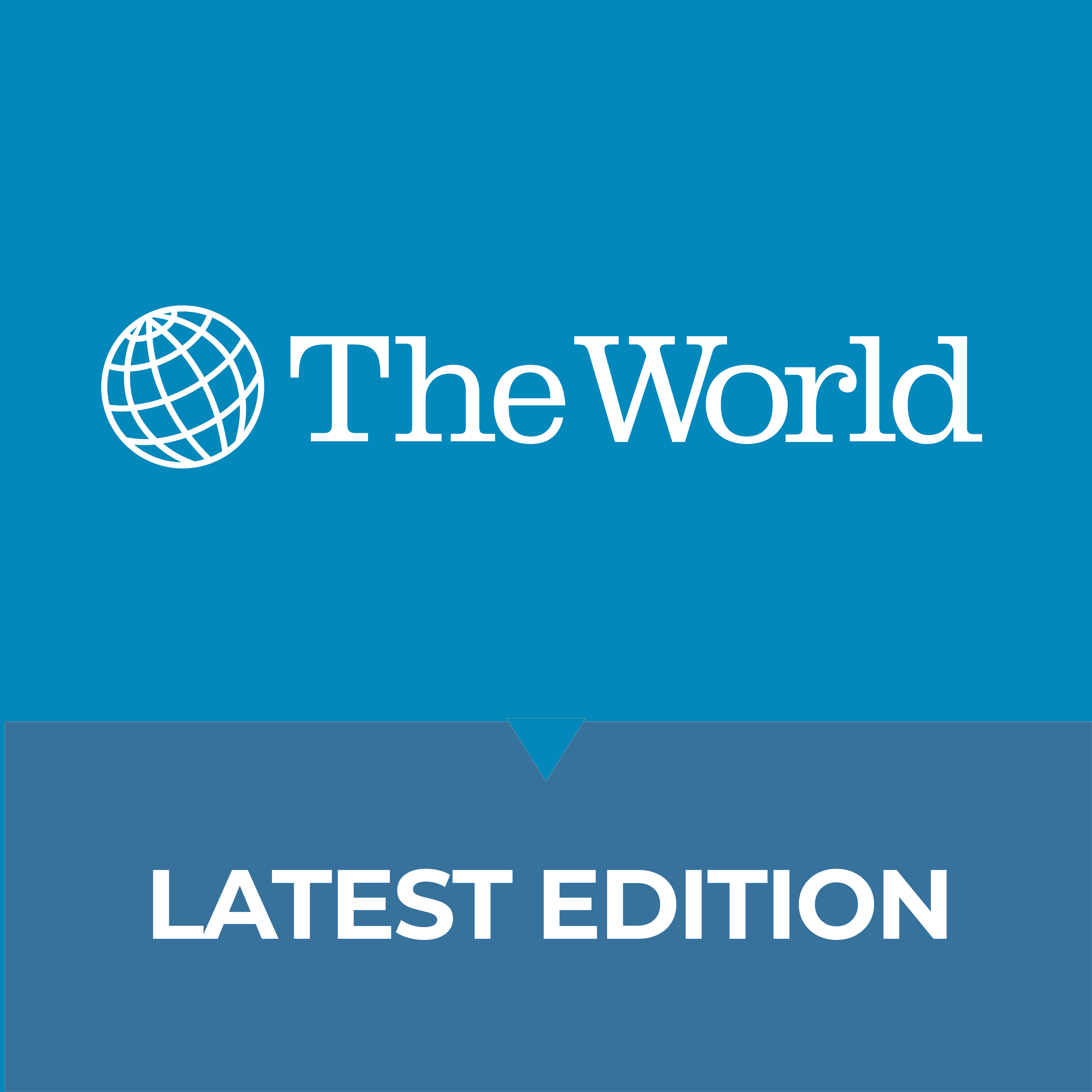 US strikes Iran-linked sites in Syria

1
The US military carried out airstrikes in Syria against Iranian proxy militias on Thursday night. The strikes targeted weapons and ammunition storage areas that were connected to Iran's Islamic Revolutionary Guard Corps. And, civilians have mobilized for war across Israel. We hear from a 45-year-old Israeli tax attorney who got word two weeks ago that his reserve unit was being called up. Also, in recent weeks, there's been a significant increase in the number of charter flights operating between Haiti and Nicaragua, which are believed to be carrying Haitian migrants. Some experts say the Nicaraguan government is taking capitalizing on the situation. Plus, this Spanish musician emerges from a flamenco tradition with her latest album.
Published 10/27