After the Revolution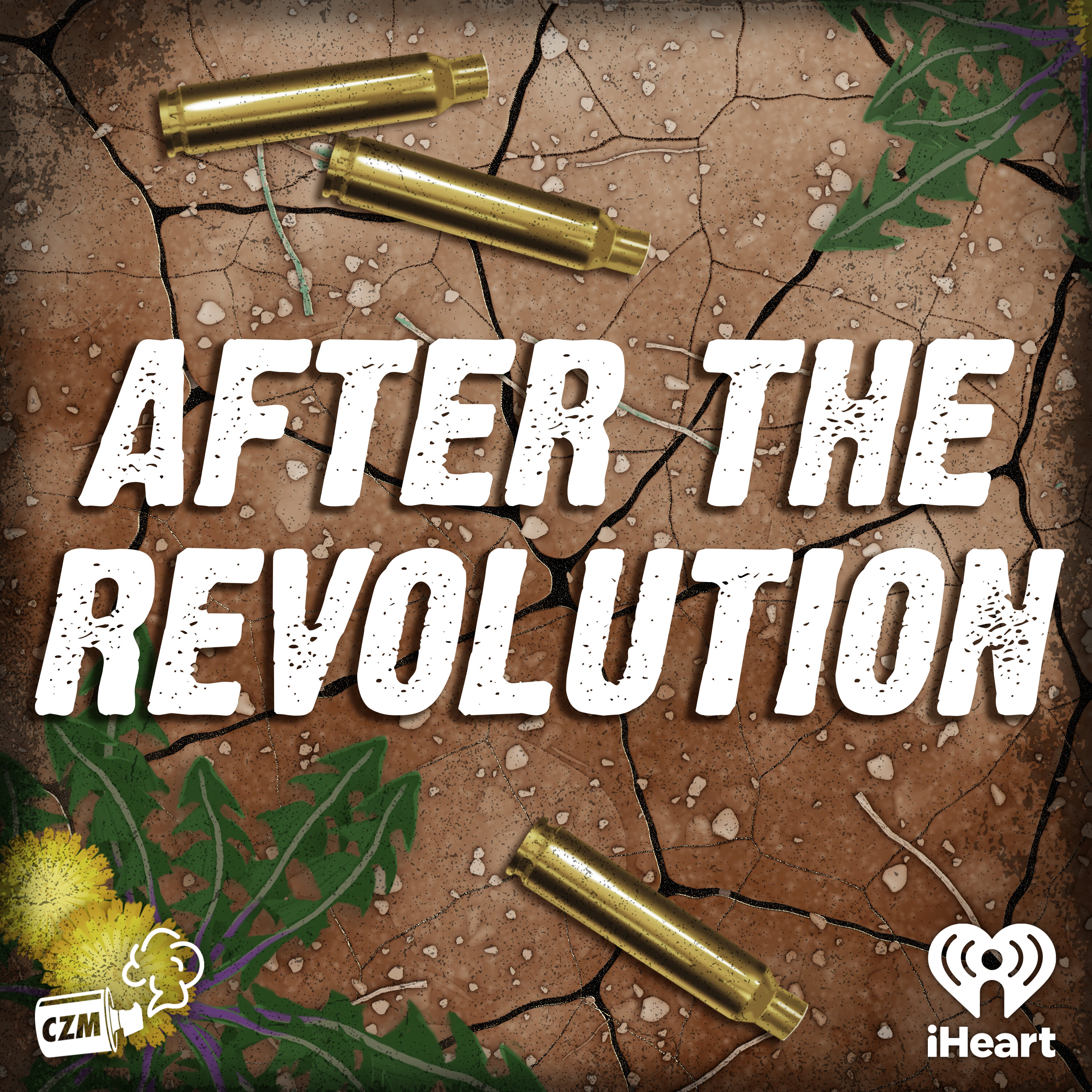 A fiction podcast, based on the new novel 'After the Revolution' by Robert Evans. After The Revolution is set fifty years in the future, in a Texas wracked by civil war. We follow three characters: a "fixer" named Manny who leads reporters through the warzone, a young extremist named Sasha determined to join a militia called the Heavenly Kingdom, and an old veteran named Roland with a body full of U.S. army cyber-ware and a bunch of missing memories.
Website : https://www.iheart.com/podcast/1119-after-the-revolution-82966686/
IPFS Feed : http://ipfspodcasting.com/RSS/213/AftertheRevolution.xml
Last Episode : August 1, 2021 8:38pm
Last Scanned : 36.6 days ago
Episodes
No episodes hosted on the IPFS network.