The Megyn Kelly Show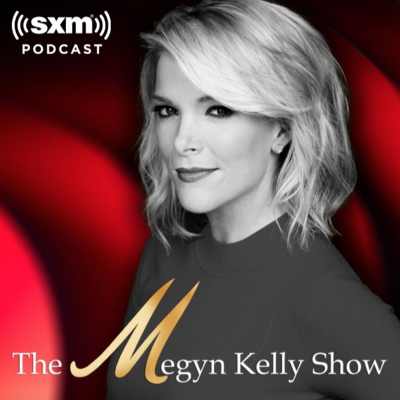 The Megyn Kelly Show is your home for open, honest and provocative conversations with the most interesting and important political, legal and cultural figures today. No BS. No agenda. And no fear.
Website : https://www.siriusxm.com
IPFS Feed : http://ipfspodcasting.com/RSS/201/TheMegynKellyShow.xml
Last Episode : September 29, 2023 3:22pm
Last Scanned : 47 minutes ago

Episodes
Episodes currently hosted on IPFS.