All Jupiter Broadcasting Shows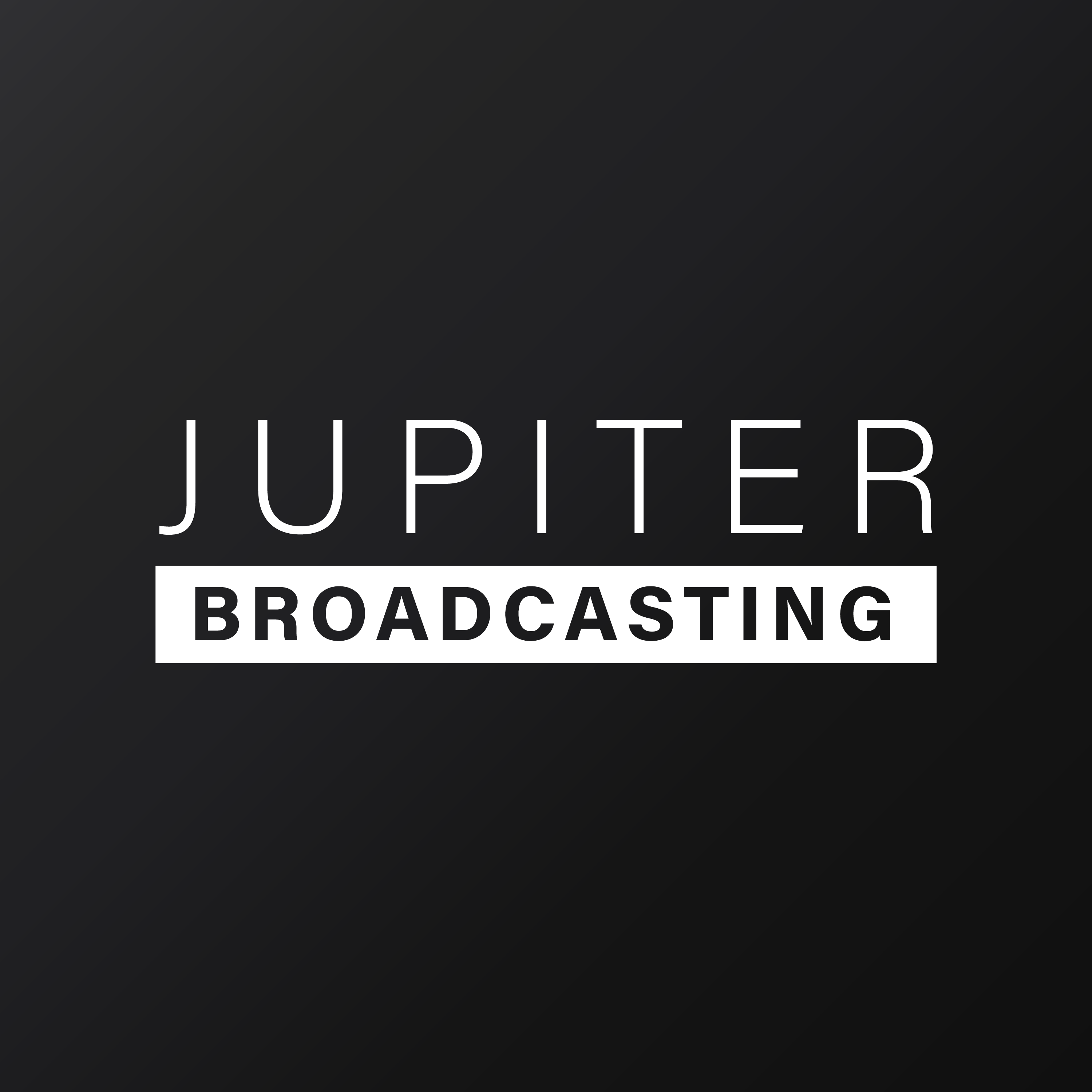 Every audio version of Jupiter Broadcasting's productions.
Website : http://www.jupiterbroadcasting.com
IPFS Feed : http://ipfspodcasting.com/RSS/184/AllJupiterBroadcastingShows.xml
Last Episode : December 8, 2022 4:45am
Last Scanned : 10 minutes ago
Episodes
Episodes currently hosted on IPFS.
Linux Action News 270
The Linux kernel has some exciting updates this week, including a significant Asahi milestone and some good news for Android. Then we take openSUSE's new web-based installer for a spin.
Expires in 35 hours
Published Thursday
.Not Funded | Coder Radio 495
Amazon used the stage of AWS re:Invent to toss shade on .Net and reveal its broader ambitions.
Expires in 8 hours
Published Tuesday