The Corbett Report Podcast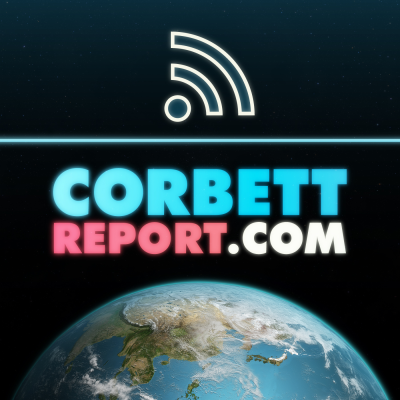 The Corbett Report explores the world of politics, history, science and economics from a radically alternative perspective. From geopolitical conspiracies to monetary manipulation, repressed history and social engineering, The Corbett Report goes where other podcasts fear to tread.
Website : http://www.corbettreport.com
IPFS Feed : http://ipfspodcasting.com/RSS/18/TheCorbettReportPodcast.xml
Last Episode : November 22, 2023 6:13pm
Last Scanned : 1.4 hours ago
Episodes
No episodes hosted on the IPFS network.