The President's Daily Brief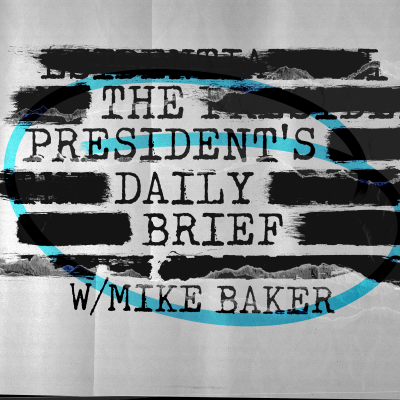 Each morning, the President of the United States receives a highly classified briefing on the most important issues facing the country -- The President's Daily Brief. Now you can hear your very own PDB, in the form of a podcast, each morning at 6am Eastern. You'll get 20 minutes of the most important topics of the day and why you should care, arming you with what you need to know to help solve America's most pressing challenges. Former CIA Operations Officer Mike Baker hosts new episodes beginning September 5th.
Website : https://www.thefirsttv.com/
IPFS Feed : http://ipfspodcasting.com/RSS/177/ThePresidentsDailyBrief.xml
Last Episode : September 29, 2023 6:00am
Last Scanned : 1.4 hours ago
Episodes
No episodes hosted on the IPFS network.