MotoWeek - MotoGP, Motorcycle and Racing News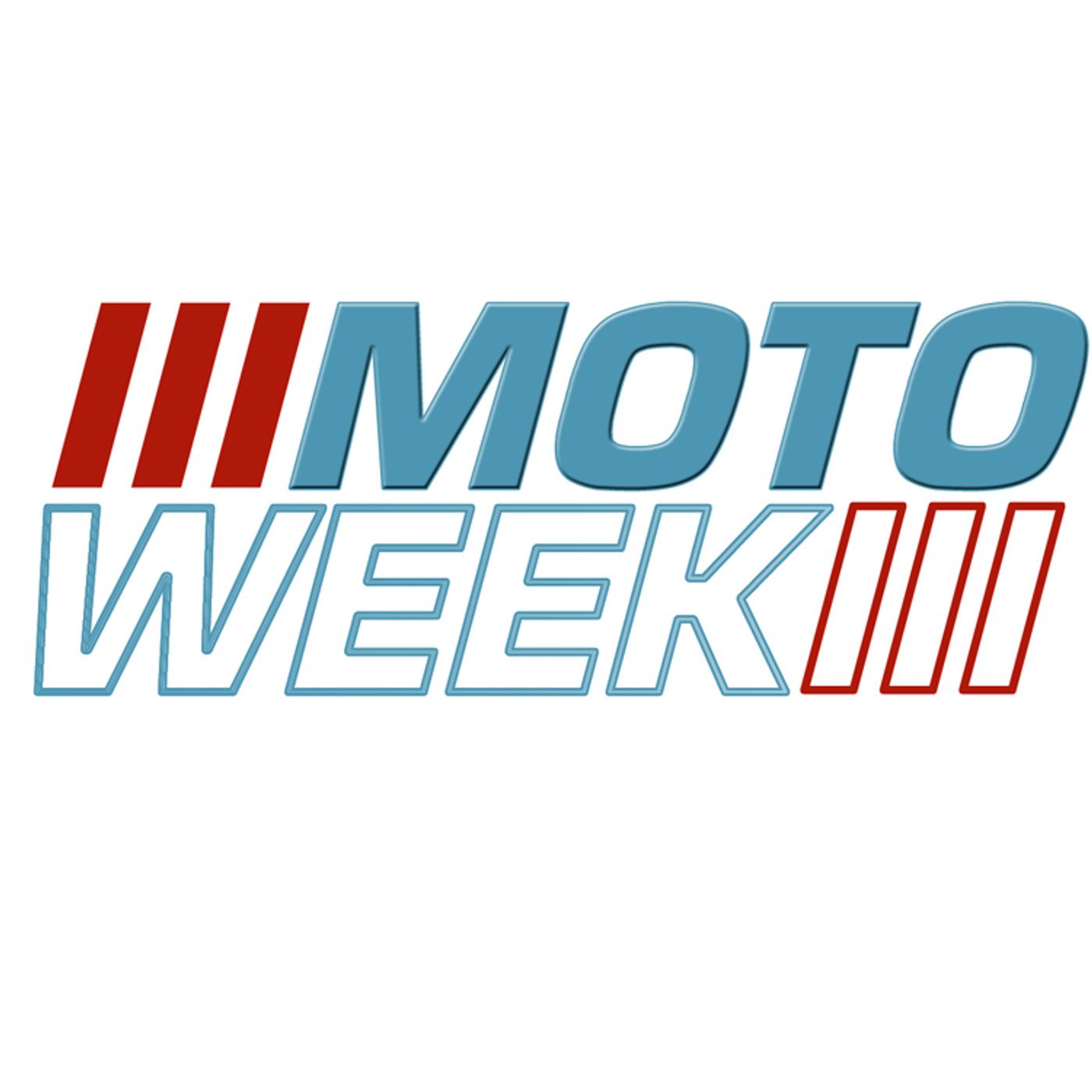 The MotoGP Show from the wrong side of the pond! Despite his funny accent, every week Wilson brings you analysis and opinions on the hottest stories in MotoGP, with some WSBK and MotoAmerica thrown in. Plus - interviews, road bike news - and every so often, one of those 'four wheel' racers stops by to say hi.

Listen every week, and follow @MotoWeek on Twitter and Facebook, and go to MotoWeek.net
Website : https://www.MotoWeek.net
IPFS Feed : http://ipfspodcasting.com/RSS/173/MotoWeek-MotoGPMotorcycleandRacingNews.xml
Last Episode : December 4, 2022 8:48pm
Last Scanned : 3 hours ago

Episodes
Episodes currently hosted on IPFS.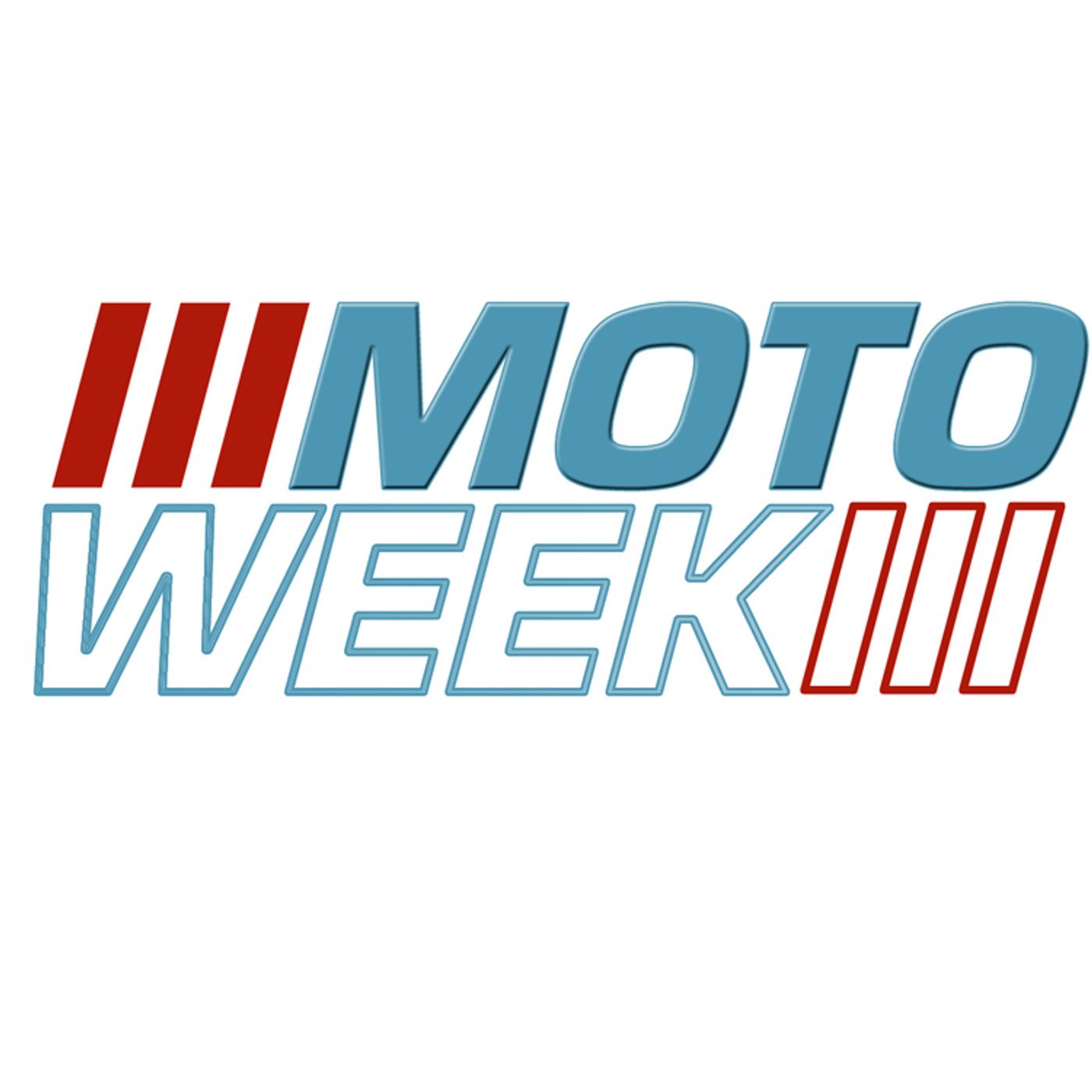 Your Comments! Yamaha, Honda and More

1
We discuss your comments on Yamaha and Honda's prospects for next season, Sprint Races and more - along with the latest MotoGP News - including a VR46-to-Yamaha Rumor!

The Rundown:

- MotoGP News:
- Another Docuseries on the way
- Jack Miller moonlights in Australia
- Valentino Rossi holds his yearly All-Star dirt-track event
- VR46 to Yamaha? Someone who knows says it will happen
- Your Comments! On the Valencia Test, Yamaha and Honda's problems, Sprint Races, and more!
- Pics and Video

Find the latest episodes at Motoweek.net, follow on Twitter @motoweek and Instagram @motoweekusa, and like the show and leave your comments on Facebook at facebook.com/motoweek.net or on the Reddit Sub at r/motoweek

And you can support the show on Patreon at patreon.com/motoweek

Thanks for listening!
Published Sunday