Part Of The Problem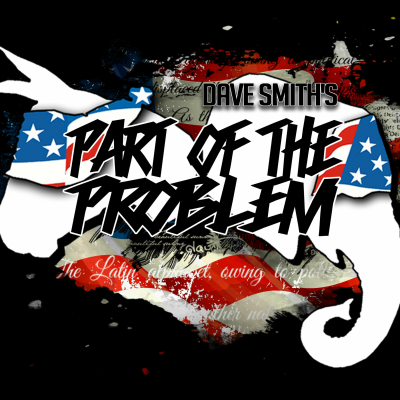 Dave Smith expounds upon current events, our government, foreign policy, and all things Libertarian. He is part of the new generation of pundits. He'll educate you and open your eyes to the possibility of a truly free nation. The newest 15 episodes are always free, but if you want access to all the archives, watch live, chat live, access to the forums, and get the show a week before it comes out everywhere else - you can subscribe now at gasdigitalnetwork.com and use the code POTP to save 15% on the entire network.
Website : http://GaSDigitalNetwork.com/PartOfTheProblem
IPFS Feed : http://ipfspodcasting.com/RSS/140/PartOfTheProblem.xml
Last Episode : September 26, 2023 4:00pm
Last Scanned : 3.3 hours ago

Episodes
Episodes currently hosted on IPFS.