Run Your Mouth Podcast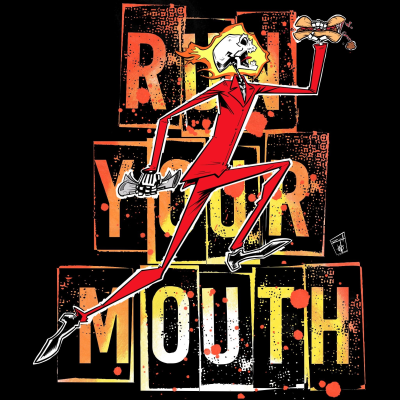 Loudmouth and unresearched comedian Robbie "TheFIRE" Bernstein breakdowns the days biggest new stories. This is the best 40 minute, somewhat daily news show, ever known to man. Thos who have listened, have walked away more informed and confused at the same time. QUESTION EVERYTHING. EAT SANDWICHES. RUN YOUR MOUTH.
Website : https://soundcloud.com/user-534644803-655409170
IPFS Feed : http://ipfspodcasting.com/RSS/118/RunYourMouthPodcast.xml
Last Episode : November 29, 2023 12:19pm
Last Scanned : 5 hours ago
Episodes
Episodes currently hosted on IPFS.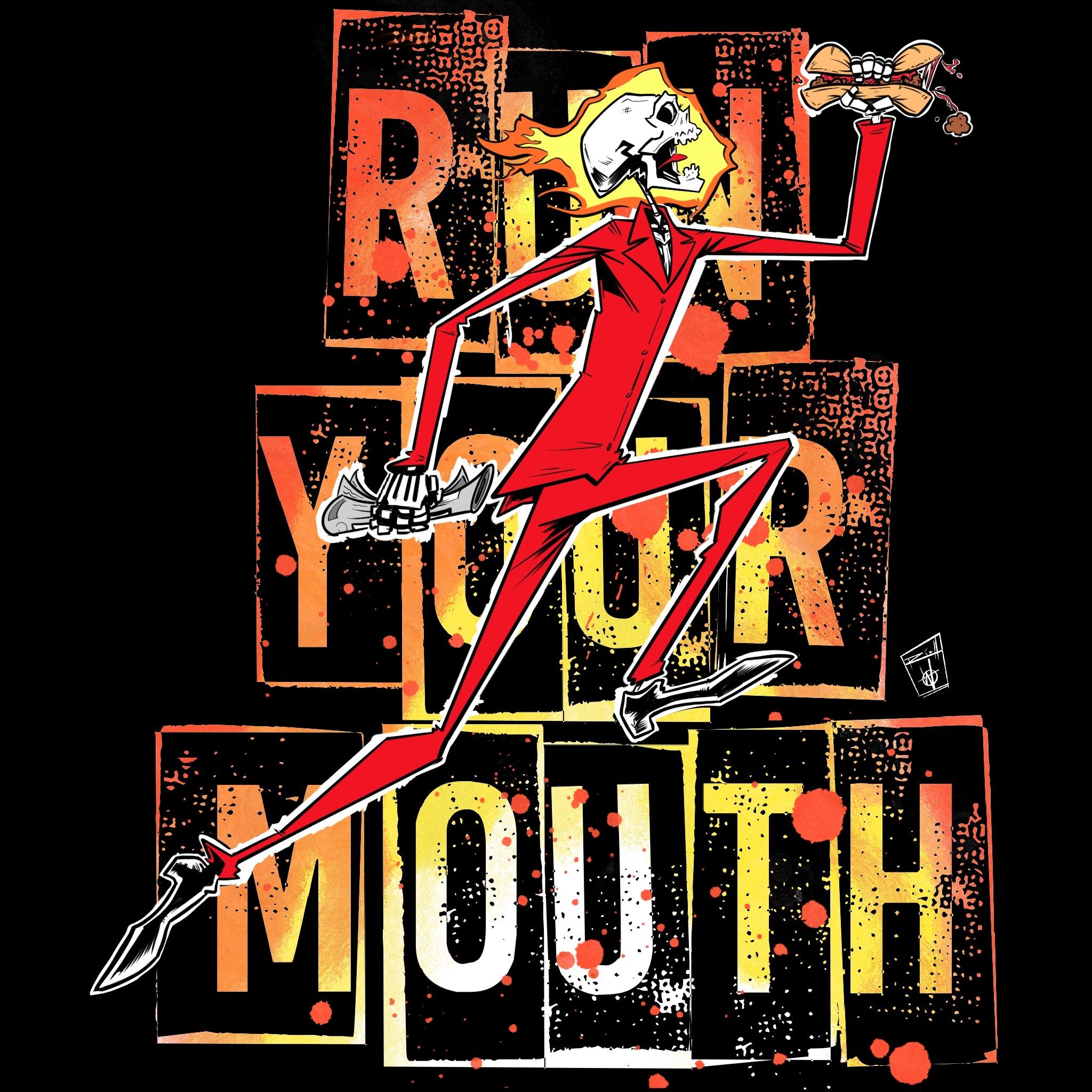 BTC VS CBDC with Marc Jeftovic (RYM BRIEFIN 11.29.23)
Description First half: Obamacare and the upcoming election, hunter coming into congress, capital flows in china + More SECOND HALF: Guest - @StuntPope (Marc Jeftovic) on in the second half of the show to talk about personal carbon allowances - https://www.zerohedge.com/geopolitica... you can check out marcs blog here: bombthrower.com or follow his twitter here: @StuntPope SPONSORS: www.yokratom.com www.fenixammo.com https://nadeaushaveco.com/ (promo code RYM)
Expires in 23 hours
Published Wednesday