Home Assistant Podcast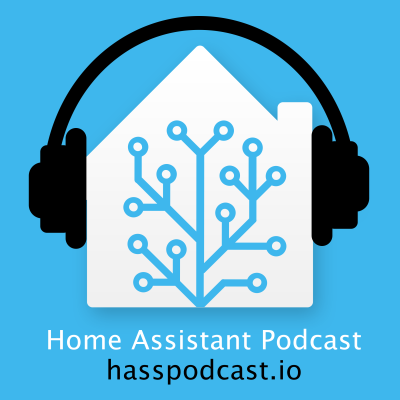 Join hosts Phil Hawthorne and Rohan Karamandi as they explore the newest Home Assistant releases and the latest Home Automation news. Featuring guests who use or contribute to Home Assistant, the podcast aims to inspire new ways to make your home smarter.
Website : https://redcircle.com/shows/home-assistant-podcast
IPFS Feed : http://ipfspodcasting.com/RSS/102/HomeAssistantPodcast.xml
Last Episode : September 20, 2023 1:00pm
Last Scanned : 3.8 hours ago












Episodes
Episodes currently hosted on IPFS.