Free Talk Live
What's on your mind? Unlike those right-wing or left-liberal extremist shows, Free Talk Live is libertarian talk radio that ANYONE can take control of. Yes, even you. Free Talk Live is the next generation of issues-oriented talk. What is the meaning of freedom? This show is about Liberty with a capital L.
Website : http://freetalklive.com
IPFS Feed : http://ipfspodcasting.com/RSS/10/FreeTalkLive.xml
Last Episode : December 8, 2022 8:36pm
Last Scanned : 1.7 hours ago
Episodes
Episodes currently hosted on IPFS.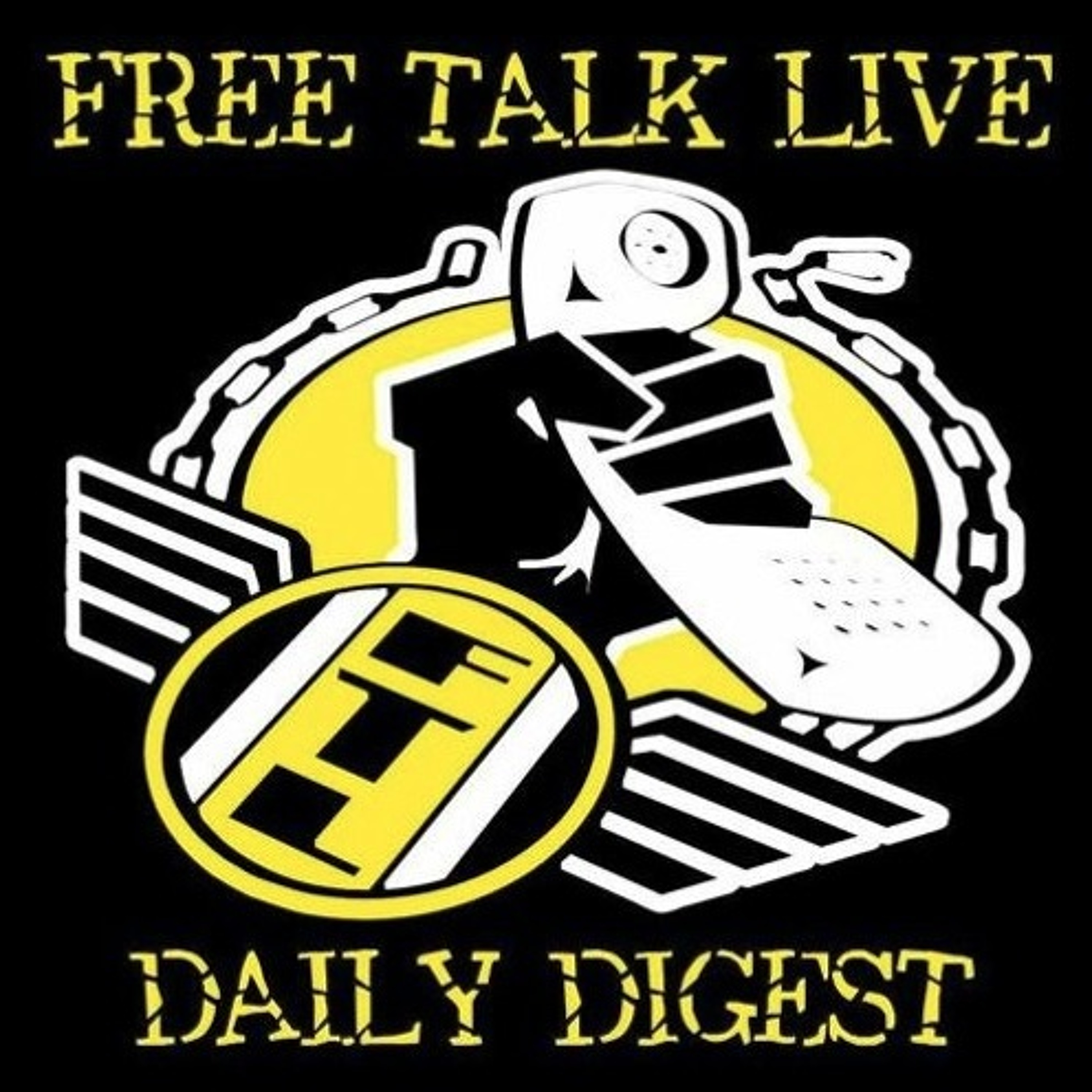 FTL Digest 2022-12-07
Crypto Six Trial Day Two :: FBI Corruption :: Dept of Defense Can't Track Most Assets :: Sarah's NH Work History :: Network Marketing :: German Coup Attempt Foiled? :: Homeless Problem :: Right to Housing Nonsense :: Canada to Arrest Doctors for "Misinformation" :: 2022-12-07 Ian, Bonnie, Nikki
Expires in 46 hours
Published Thursday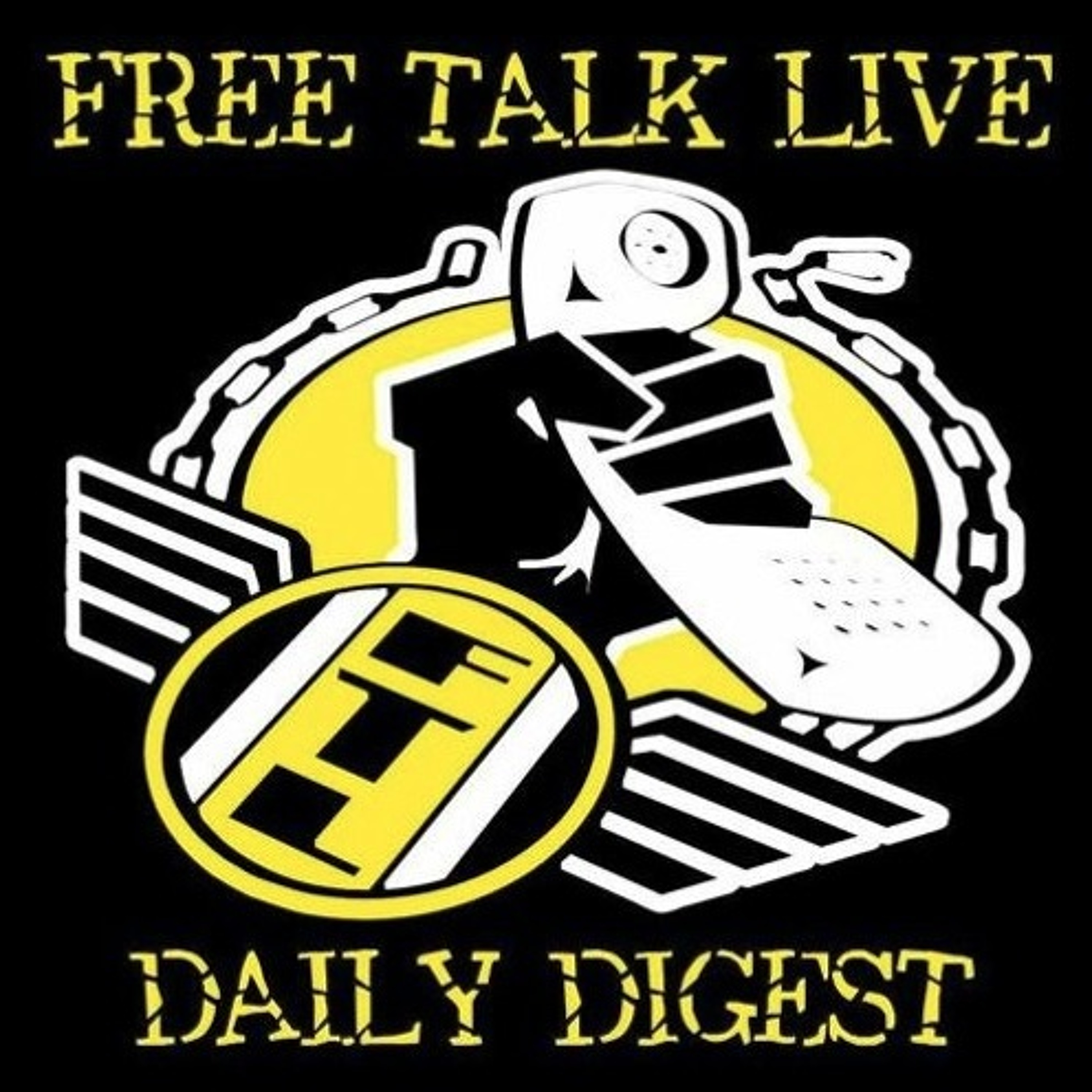 FTL Digest 2022-12-06
Crypto Six Trial Day One :: Lying Prosecutors :: Teacher Alleges Good Grammar is White Supremacy :: Calling Talk Radio :: Silverbacks :: Ukraine 90 Billion :: Turning the US Around? :: Cannabis Regulations :: Military Vaccine :: Inactivists :: Habitual Offender :: 2022-12-06 Ian, Aria, Mark
Expires in 34 hours
Published Wednesday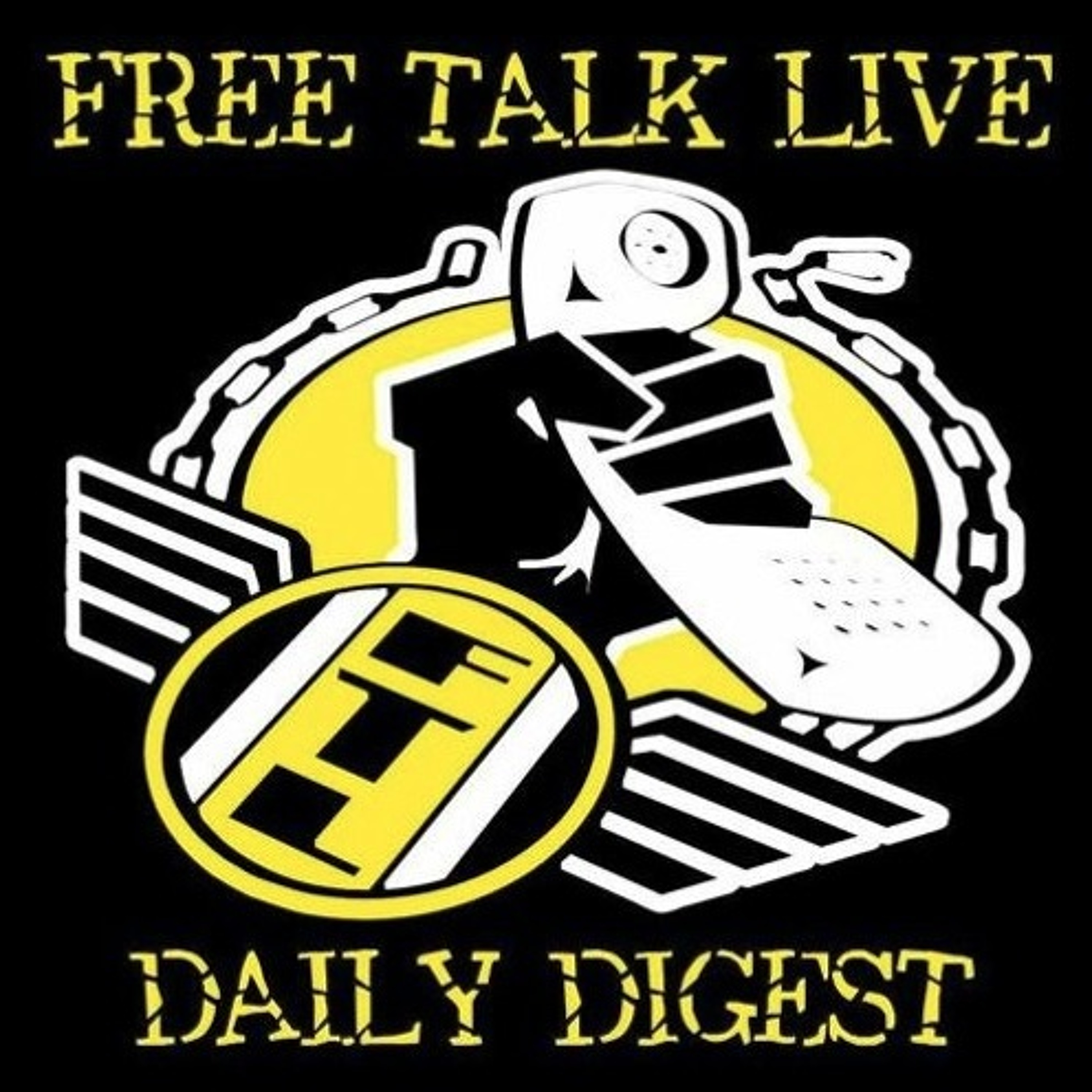 FTL Digest 2022-12-05
Eve of Crypto Six Trial :: Bitcoin Outreach :: Satanism :: Near Death Experience :: Satan Club at School :: Police Thuggery :: Sarah Joins a Co-op? :: 2022-12-05 Ian, Aria, TJ the Spy
Expires in 10 hours
Published Tuesday